Daewoo Shipbuilding & Marine Engineering Co. (DSME) is expected to log an operating loss of over 5 trillion won (US$4.4 billion) this year, up by some 1 trillion won from previous forecasts, reports Yonhap.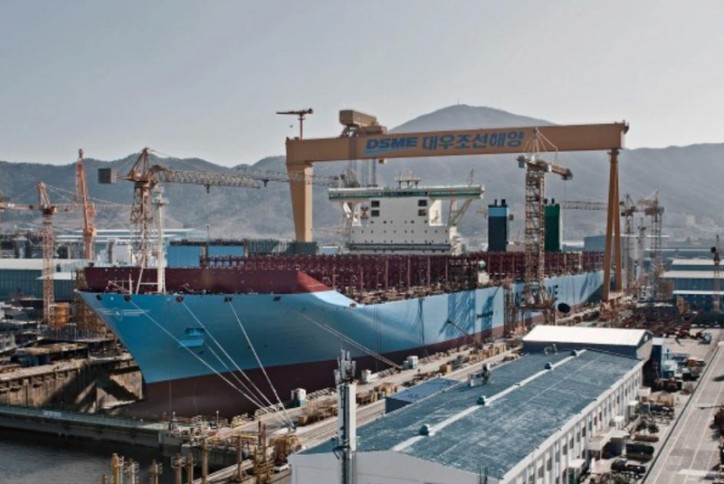 The outlook follows a recent audit by the state-run Korea Development Bank (KDB), the main creditor of the troubled company, which has revealed additional losses from overseas branches, according to the sources.
The South Korean government has suspended a push for creditors to bail out DSME after this huge estimated losses to a canceled order and rising costs in the industry.
The cash-strapped shipbuilder will only get another lifeline only if it comes up with a radical restructuring plan and workers undertake in writing to back the plan.
The government is reportedly devising a rescue plan for the country's second-largest shipbuilder that will likely include an injection of additional funds from KDB and other creditors, as well as a $5-billion refund guarantee on advance payments made to Daewoo Shipbuilding.
Meanwhile, the company has maintained its position as the world's largest shipbuilder by order backlog for 11 straight months.
According to the data compiled by global researcher Clarkson Research Services, the South Korean shipbuilder had the largest order backlog totaling 8.50 million compensated gross tons as of end-September.
Daewoo Shipbuilding was followed by its major local rivals, Hyundai Heavy Industries Co. and Samsung Heavy Industries Co., whose comparable figures were 5.13 million CGTs and 5.01 million CGTs, respectively.
Source: maritimeglobalnews.com