The Indonesian government has signed contracts worth about IDR1.77 trn ($129.9m) for the construction of 24 ships that will be used to transport people and goods to and from remote areas in a bid to improve connectivity among the country's islands, local reports said.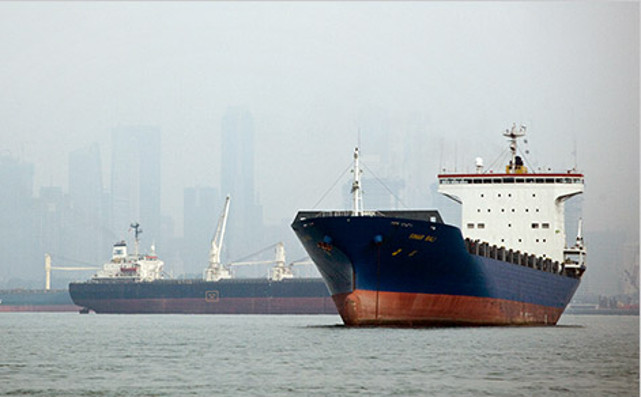 Funding will come from the state budget over several years until 2017. Providing a boost to the local shipbuilding industry, companies that won the contracts include PT Daya Radar Utama, PT Steadfast Marine, and PT Janata Marina Indah, which will build eight, five and two vessels respectively.
"I hope it can be finished in around two years," said Transportation Ministry's director general for sea transportation Bobby Mamahit.
The projects are part of the government's plan to build 188 ships this year, 100 of which will be used to serve the remote areas. The government has allocated about IDR 11.84 trn over three years for the construction of various kinds of ships, namely navigation vessels, patrol vessels and livestock ships.
Mamahit said that the construction of the passenger and freight ships would add to the 56 ships currently owned by the government to serve 96 routes across the country. Upon completion, those ships will operate in 15 ports in remote areas in Indonesia, including Sintete in West Kalimantan, Tual in Maluku and Sorong in West Papua.
"As those areas can't be developed commercially, the government needs to step in [...] With these additional ships, we can increase the frequency of the movement of goods, as well as the travel time to the remote ports, from once every two weeks to once every seven days," he added.
The 24 ships will be 2,000 gt each and will have the capacity to carry 50 tons of cargo as well as 566 passengers. Indonesian Shipbuilding Association (Iperindo) Chairman said that the shipbuilders welcomed the government's ship construction program, as it would also boost the utilization of the shipbuilding capacity that currently stood at 1.2m dwt.
Source: cnss.com.cn