Ten minutes after midnight on November 01, the container ship Matilde A collided with product tanker Varkan Akdeniz off Constanta, Romania.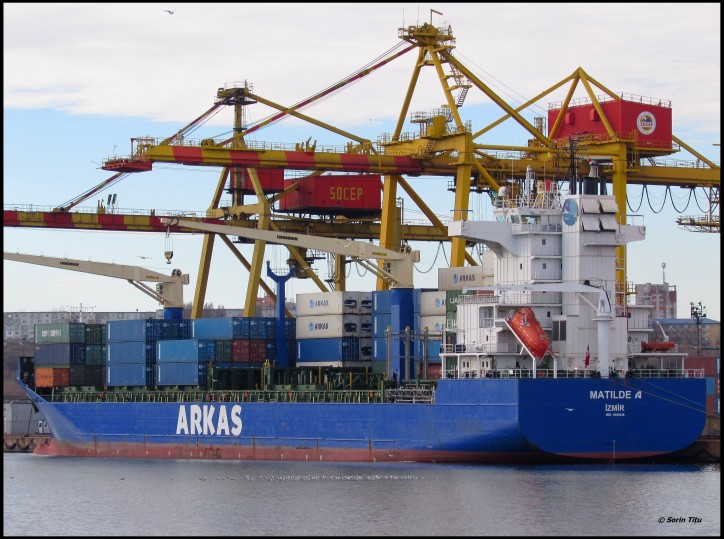 Image: Sorin Titu
The accident happened in stormy weather, when ships were in the fairway headed in opposite directions with pilots on board.
The reason for collision is not yet cleared, but container ship Matilde A suffered serious damage in the starboard ballast tank below the waterline, suffering large breach and water ingress. Both ships were towed to Constanta for further investigation and the traffic on the fairway was opened.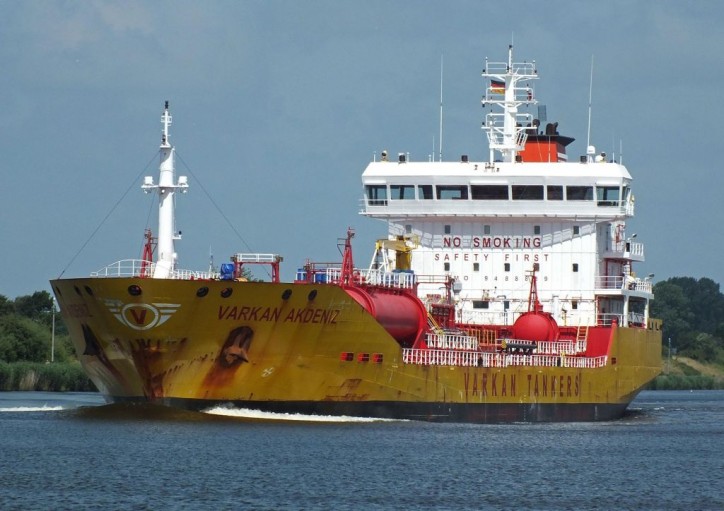 Image: Wolfgang Berthel
The container carrier Matilde A was towed to repair yard before released to resume the voyage. The local authorities started investigation for the accident.
There are no reports for injured people or water pollution in the area.
Source: cugetliber.ro