Chief engineer of a general cargo vessel BERKAY N reported missing on Nov 26 in the Atlantic near Puerto Rico.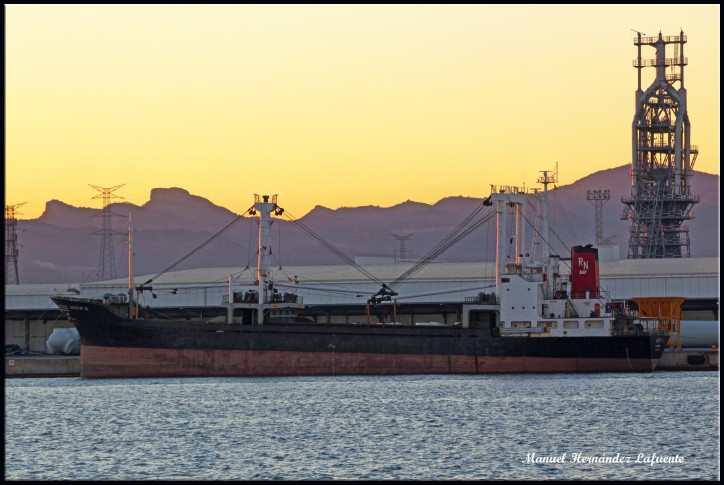 Image: Manuel Hernandez Lafuente
He was last seen at around 23:00 local time on Wednesday November 25, and then didn't call on duty in the morning Nov 26. He wasn't found on board, reported lost overboard.
USCG ship and helicopter are engaged in SAR, 45 nautical miles north of Puerto Rico, between port of San Juan and Aguadilla.
Vessel is en route from Gibraltar to Cuba. According to available data, vessel owned by Turkish company recently was sold to Chilean company.
Source: fleetmon.com