November 16 marked the inauguration of Teekay Manila's Learning and Development Training Centre – a facility equipped with new simulators able to provide training on Dynamic Positioning (DP) and offshore loading.
With over 50% of Teekay Offshore's seafarers originating from the Philippines, the inauguration of the Learning and Development Centre in Manila is a strategic move to enhance the competency of in-house seafarers, the company said in its press release.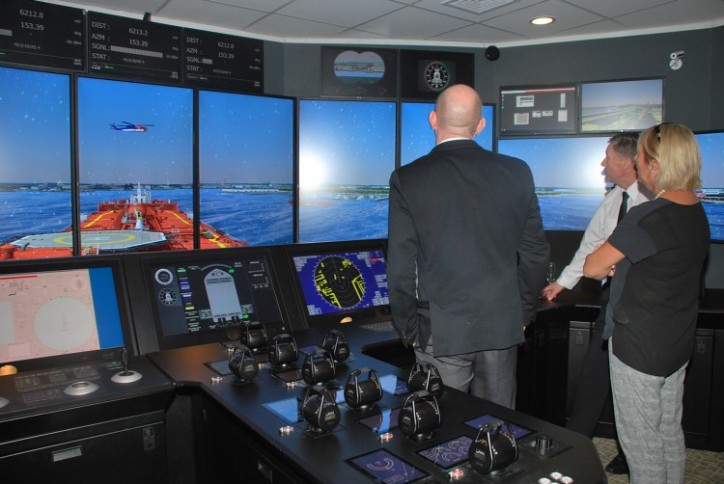 Equipped with the latest technology, the training center allows for Dynamic Positioning full mission bridge simulator courses, such as:
DPO Specialization / Exam;
Offshore Loading Phase 1;
Offshore Loading Phase 2;
Offshore Loading Phase 3;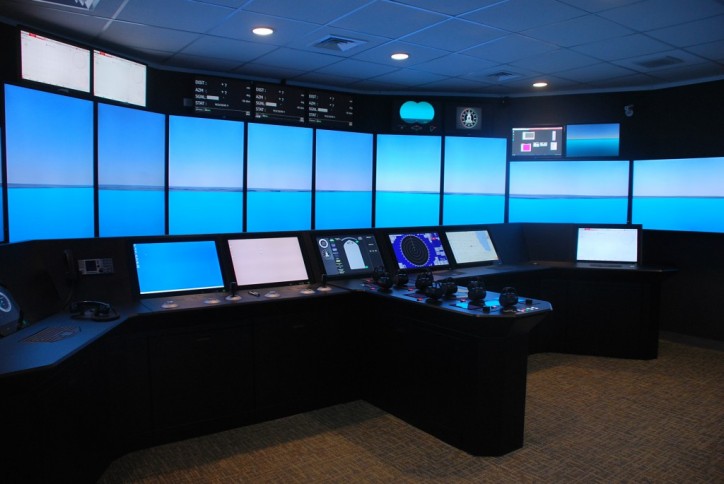 A technology simulator of this caliber also presents a unique opportunity for newly-hired junior and senior officers to become certified in Dynamic Positioning, ensuring the competent manning of shuttle tankers. Led by a team of seasoned masters, seafarers training can also sharpen their skills in areas like ship handing, bridge team and watch training.
Along with the Dynamic Positioning simulator, the learning and development center also showcases:
Liquid Cargo Operations Simulator (LICOS);
Safety Management and Onboard Safety Officer program;
Source: teekay.com