Swire Shipping has entered into a space sharing agreement with AAL to boost its North Asia to Australia and Papua New Guinea (PNG) service that will commence on 14 December 2015.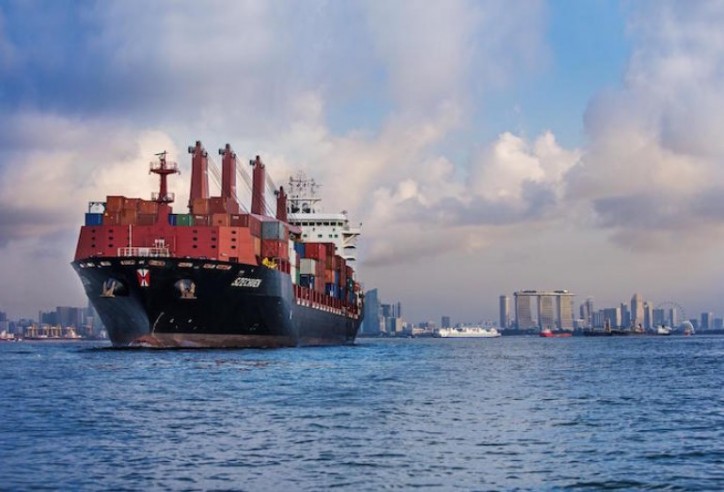 Jeremy Sutton, Swire Shipping`s General Manager for Liner Trades, said:
"This cooperation further strengthens Swire Shipping's extensive Asia Pacific network. Swire Shipping continues to provide a market-leading and flexible multipurpose liner shipping solution to the Australasia marker with a superior 18-20 day service frequency from key ports in Asia"
Port rotations will be optimised with calls in all the key Asian and Australian ports. The load ports are Tianjin, Qingdao and Shanghai in China; Incheon and Pusan in South Korea; Kaohsiung in Taiwan and Phu My in Vietnam. Destination ports are Brisbane, Newcastle, Melbourne, Geelong and Bell Bay in Australia.
To provide increased capacity, Swire Shipping will be deploying two new S-class multipurpose vessels ( 30,000-dwt each) while AAL will deploy two A-Class heavylift vessels on the route. The two carriers will remain independent with separate commercial and operations functions and continue to offer their respective customers high service levels.
Source: www.swireshipping.com