A ship carrying live cattle is stranded in Port Phillip Bay (southern Victoria, Australia) after breaking down at the weekend.
The Singapore-flagged livestock carrier Girolando Express left Geelong for Huanghua in China on December 6, but only made it as far as Portarlington.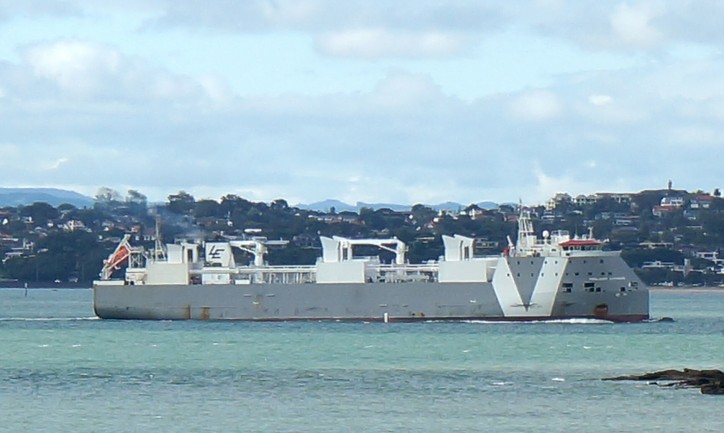 Image: Robert Weber
There are 4245 cattle on board, a spokeswoman for the Australian Maritime Safety Authority confirmed.
It is understood the cattle include breeding stock.
"All the livestock services remain operational and the vessel is safely anchored in Port Phillip Bay," the spokeswoman said. "The master has reported the main engine turbocharger has failed."
The ship has been anchored about six kilometres off Portarlington. A repair technician is on board and the parts required to fix the engine problem are due to arrive on Friday.
Once repaired, the ship is expected to head back to Geelong to pick up more feed for the livestock before resuming its journey to China.
Source: www.theage.com.au