Mainboard-listed Vard Holdings said Petrobras Transportes SA (Transpetro) has terminated the contracts for two liquefied petroleum gas (LPG) carriers on order from its 50.5-per cent owned indirect subsidiary, Vard Promar SA.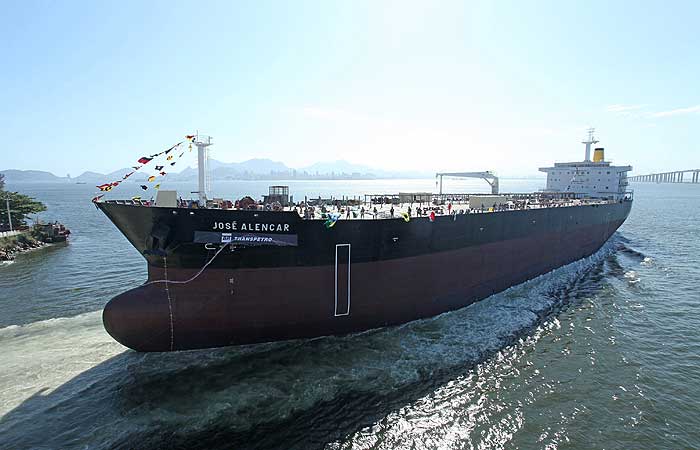 Image: agenciapetrobras.com.br
The vessels in question are the last two of a series of eight LPG carriers originally contracted in June 2010, for delivery from Vard Promar between 2014 and 2016.
The combined contract value for the series of eight vessels was US$536 million (S$757.6 million), Vard said in a filing with the Singapore Exchange on Monday (Dec 14). It did not give a contract value for just the two cancelled vessels.
Source: Vard