On Sunday (Jan 24), while conducting MH370 search activities in the southern Indian Ocean, Fugro Discovery lost the sonar vehicle deep tow (towfish) being used to search the ocean floor, the Joint Agency Coordination Centre (JACC) said.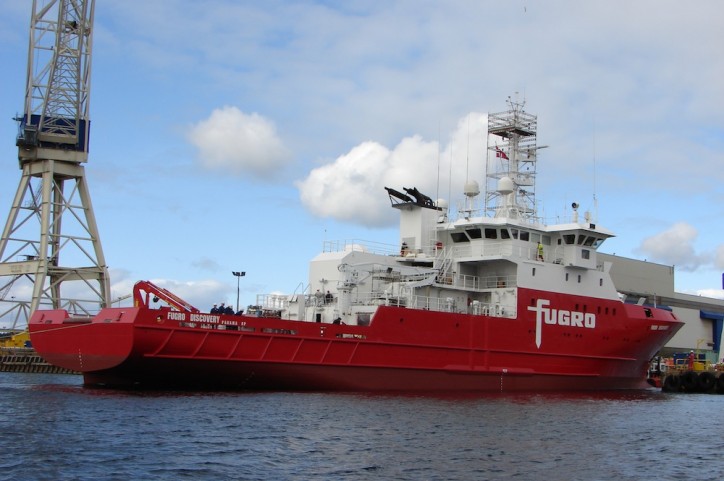 Image: Fugro
The towfish collided with a mud volcano which rises 2,200 metres from the seafloor resulting in the vehicle's tow cable breaking. The towfish and 4,500 metres of cable became separated from the vessel and are now resting on the sea-floor.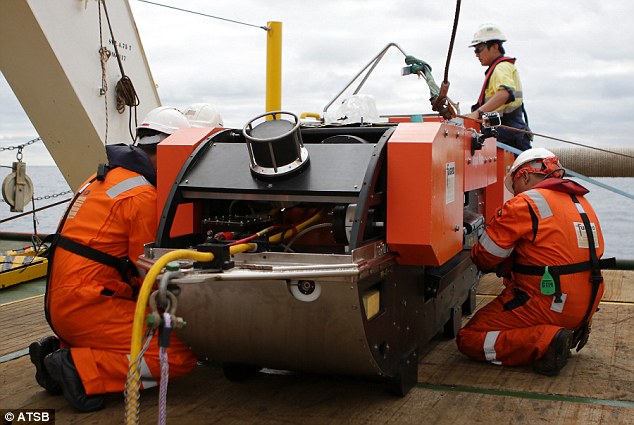 The towfish (pictured) is one of a number of underwater vehicles. It maps the sea floor using what's known as 'side sonar' Image: ATSB
There were no injuries to crew and it is believed it will be possible to recover the towfish at a later date.
Fugro Discovery has commenced its return to Fremantle where a replacement cable will be installed on the vessel. During the journey, the spare towfish on board Fugro Discovery will be readied for future search activities.
The vessel is expected in Fremantle around 30 January 2016.
Source: jacc.gov.au