Iran's general cargo ship Nardis has caught fire while sailing down the Volga-Caspian canal, the Russian Emergencies Ministry's local department reported early on Wednesday (Jan 27).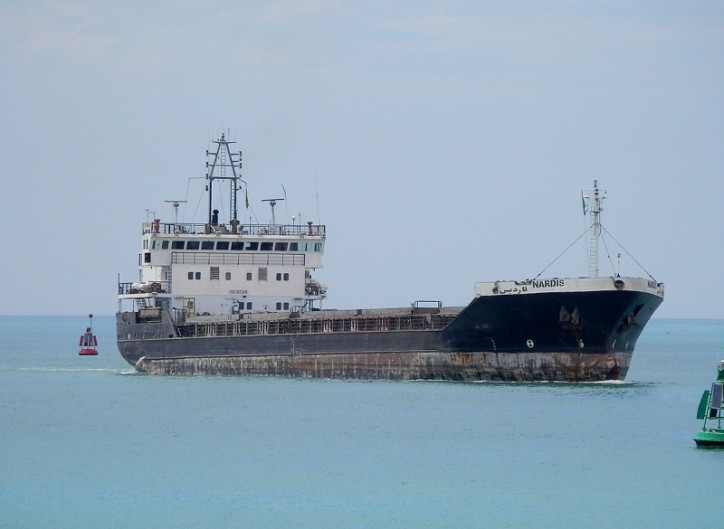 Image: Askar / Shipspotting
Eleven people are onboard the motor ship but no one was injured, the press service reported.
Fire on the ship, which was en route from Russia's Astrakhan to Iran's Anzali, was reported at 6:38am local time.
"The Captain Sechkin icebreaker approached the motor ship ready to evacuate the crew. The crews of the motor ship and the icebreaker managed to extinguish fire in one of compartments that caught fire. The process of extinguishing fire continues. There have been no reports on any injuries," the press service noted.
The ministry also said that rescue motor ship Uglich is ready to assist if necessary.
Source: tass.ru