Hapag-Lloyd informed yesterday (Jan 27), that containership Spirit of Hamburg voyage 5153S/5153N suffered an incident while transiting the Panama Canal on its southbound voyage. The vessel has been ordered to anchor for further investigation.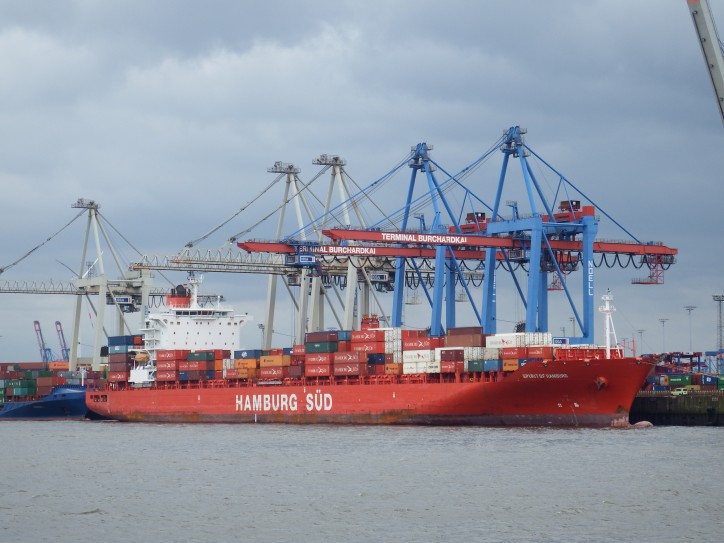 Image: Ian Greenwood
According to the latest information received from the vessel operator the extent of damage requires an immediate repair at Panama. The crew, the vessel and all cargo on board are safe.
The repairs are estimated with approx. up to seven days. Hapag-Lloyd is working on a recovery plan for both southbound and northbound cargo with utmost priority.
Source: www.hapag-lloyd.com