Inchcape Shipping Services (ISS) is advising of a new 24 hour general strike in Greece on 4 February by both public and private sector unions, while the Seamen's Union is scheduling another 48 hour strike on the same date. The action is expected to affect the routes of domestic and local ferries and commercial vessels calling at Piraeus, Aspropyrgos, Eleusis, Pachi and Megara ports for cargo discharging.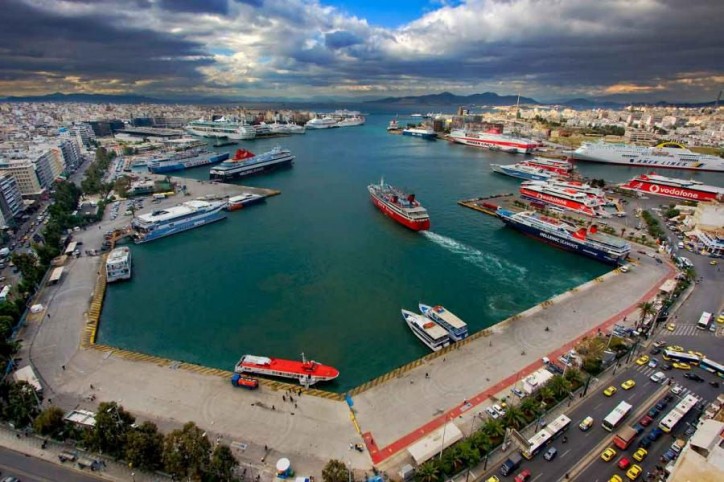 The strike action by the Seamen's Union involves a new 48 hour stoppage and is scheduled to begin at 06.00 on 4 February and end at 06.00 on 6 February. The Towage and Salvage Crew Union of Piraeus has also confirmed its participation in the strike from 06:00 on 4 February until 06:00 on 5 February, and is planning a further 4 hour stoppage on 5 February (times to be confirmed). During all the stoppage periods, vessels will not be able to berth, shift or sail from the affected ports.
The new action has again been called by the unions in response to the Government's planned changes to labour and insurance rights, pensions and retirement ages.
ISS Greece is working with its clients to minimise delays and will keep them updated.
Inchcape Shipping Services is the world's leading maritime and logistics service provider. With some 300 proprietary offices in 70 countries and a 4000-strong workforce the company's diverse global customer base includes owners and charterers in the oil, cruise, container and bulk commodity sectors as well as naval, government and inter-governmental organisations.
ISS provides landside commercial and humanitarian logistics, transit, offshore support, information and data as well as a range of associated maritime services and innovative voyage-management technology. The company additionally offers a growing range of outsourcing services including global crew and marine spares logistics, port hub agency management and sophisticated Enterprise Resource Planning solutions through its subsidiary ShipNet.
Source: ISS