The first month of 2016 saw 53 dry bulk vessels recycled, 20% more than in December 2015, while marking a 43% increase from January 2015, Greek sales-and-purchase shipbroker Golden Destiny said.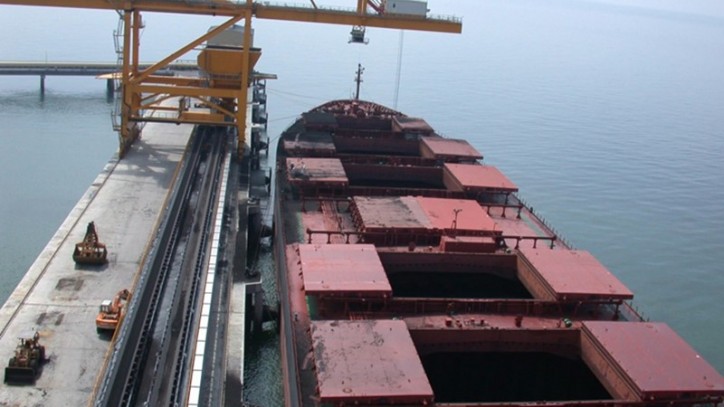 The average age of dry bulk vessels scrapped in January 2016 was 24, while the average deadweight was 78,682 dwt, Golden Destiny said in its monthly report.
Out of the 53 vessels demolished, 23 were Panamaxes, averaging 72,186 dwt, while January 2016 also saw 11 VLOCs and nine Handymaxes demolished, averaging 164,039 dwt and 44,224 dwt respectively.
According to Golden Destiny, 24 dry bulk vessels were demolished in India, followed by 16 in Bangladesh, 4 in China and 3 in Pakistan, while the rest was demolished in other countries.
Dry bulk carriers amounted to 70% of the total of ships demolished in January 2016, Golden Destiny said, with only three tankers and seven container ships demolished during the same period.
Source: Platts