Cosco Corporation Ltd (Singapore) has been hit by a loss in 2015, reversing from the profit of 2014 as the company is weighed down by poor markets for both shipyard and shipping businesses.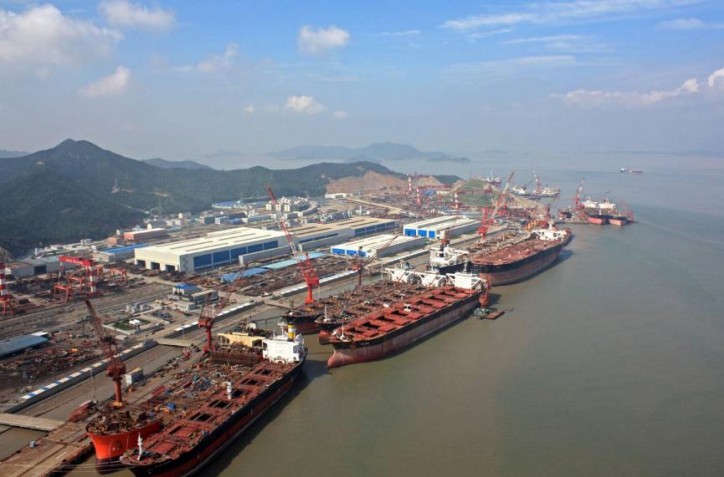 Net loss for the financial year 2015 was recorded at SGD569.96m ($407.49m), as against the 2014 profit of SGD20.89m.
Revenue for last year fell by 17% year-on-year to SGD3.52bn due to lower contributions from shipyard operations, dry bulk shipping and other businesses.
The losses for Singapore-listed Cosco Corp were mainly due to the continuing depressed state of oil prices impacting the offshore industry, the slump in shipbuilding market, and the languid dry bulk shipping market.
As a result of a combination of adverse market conditions in 2015, shipyard operations incurred higher costs for a few delayed projects as well as write-downs of certain inventory and provisions for impairments of trade receivables for contracts, the company explained.
"Against the backdrop of these difficult and challenging business and operating conditions, which is likely to persist and even worsen in 2016, our group will capitalise on the downturn to improve our capabilities for long term sustainable growth in our offshore marine engineering and new shipbuilding operations," said Wu Ziheng, vice chairman and president of Cosco Corp.
As at 31 December 2015, the group's orderbook stood at $8bn with progressive deliveries up to early 2018.
Source: Seatrade Global