The Greek privatization fund TAIPED formally accepted the binding bid submitted by Cosco Pacific for the majority stake in Piraeus Port Authority (OLP), while the port company's stock posted a significant increase on the Athens bourse in response to the Council of State's rejection of various objections to OLP's privatization.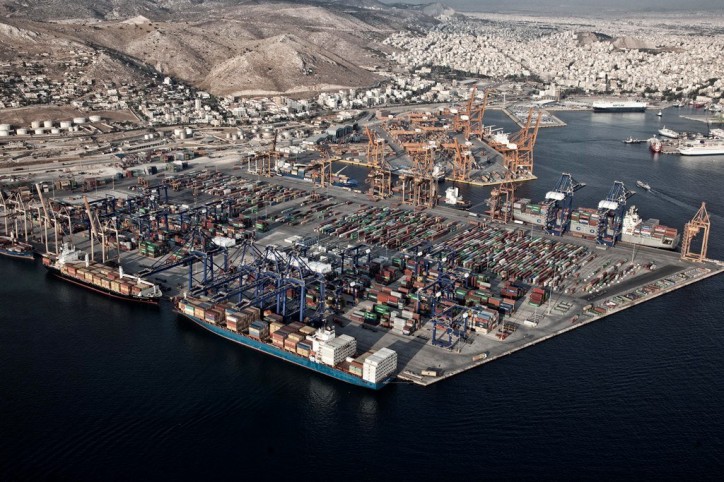 Pier III Container Terminal Port of Piraeus - Image: Max Gyselinck

The renewed and better offer by Cosco for the 67% of OLP has reached 368.5 million euros.
TAIPED announced that the sell-off agreement will now be forwarded for approval to the State Audit Council, after which the contract for the sale of the 67 percent stake in OLP to the Hong Kong-listed company will be signed.

The board of directors of the Hellenic Republic Asset Development Fund (HRADF) declared COSCO acquired 67 percent of the shares of OLP in accordance with the terms of the tender process, the HRADF said in a statement.

The process should be completed by May, according to HRADF sources.

Earlier, Greece's highest administrative court, the Council of State, had dismissed the appeal of various opponents to the privatization of the port authorities of Piraeus as well as Thessaloniki (OLTH) in northern Greece.

The completion of the transaction will also depend on the Competition Commission's approval.

COSCO's vision to turn Piraeus into a leading international transit hub for products and services from Asia to Europe has already attracted other major multinationals to the port which are cooperating with PCT to distribute their products in the region.
Source: MarineLink