Otto Marine Limited, a leading offshore marine company that specializes in building complex offshore support vessels, ship chartering and offers specialized offshore services, announced today that its shipyard has secured three new shipbuilding contracts worth a total of USD23 million.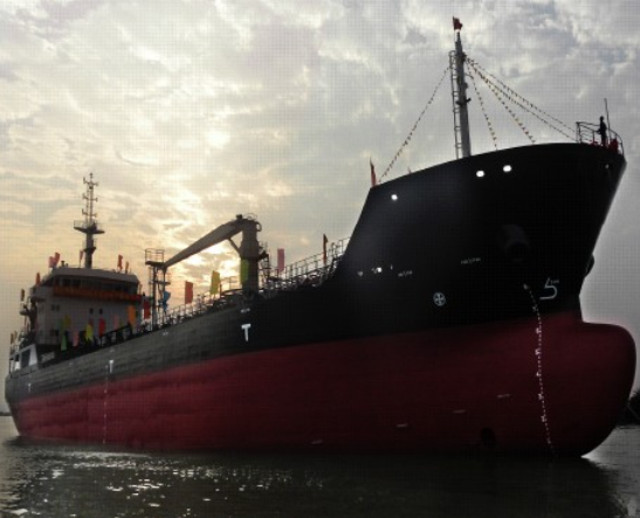 The contracts include one unit of 6,500 LTDW (Long Tons Deadweight) product oil tanker, which will be ABS-class, measuring 109 meters in length, with cargo oil tank capacity of 8,300 cubic meters. The other two contracts were for two units of 1,200 GT (Gross Tonnage) ferry.
The order for the product oil tanker was placed by a local Indonesian firm, and the orders for the ferries were placed by an Indonesian state-owned enterprise.
Commenting on the new shipbuilding contracts, Mr. Michael See, Group CEO said:
"As the weak oil prices continue to weigh on oil and gas, and offshore and marine sectors, we put relentless efforts in creating revenue streams across our business segments, including diversification of our business exposure by offering extended vessel portfolio at the shipyard. It's encouraging to secure the shipbuilding contracts as the new year unfolds, which marked a stimulating start of 2016. Our shipyard will strive to ensure timely delivery of the vessels with top-notch quality. Riding on our shipbuilding capabilities, strong reputation among customers and the business network, we will also try to create a momentum and continue to seek new contracts.
The vessels are scheduled to be delivered in 4Q2017, and we expect they will make positive contribution to the Group's financial performance for FY2016 and FY2017"
Source: Otto Marine