The global market for offshore vessels is forecast to stay challenging into 2017, as operators continue to find it hard to achieve high utilisation and charter rates have fallen significantly in some markets, according to MMA Offshore.
Marine service provider MMA noted that market conditions in the offshore oil and gas industry continue to be difficult with oil prices at 12 year lows.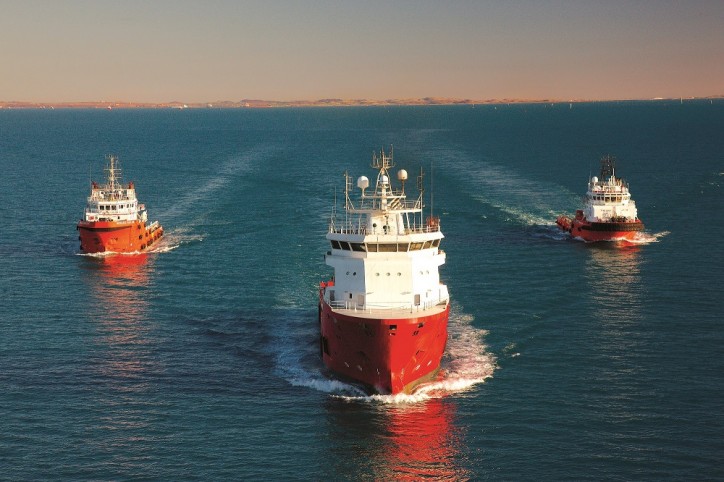 Image: MMA Offshore
"The international market for offshore vessels remains very difficult with large numbers of vessels competing for limited work. Maintaining utilisation remains challenging and rates have now come down by up to 50% in some markets," said Jeffrey Weber, managing director of MMA.

"The Middle East is holding up slightly better in terms of utilisation and MMA is focused on growing its operations in this region," Weber adder.
MMA shared that vessel operators in the Southeast Asian market continue to price at close to breakeven rates to maintain utilisation, with day rates now approximately 40-50% lower than June 2014 levels.
The Middle East market continues to hold up better with utilisation relatively stable but rates down over 30%.
Fremantle-based MMA owns and operates over 60 OSVs throughout Australia and internationally. Reduced construction activity in Australia will impact its vessels and supply based businesses and lower activity is expected globally as well.
The tough operating environment has led to MMA posting a net profit of AUD6.46m ($4.67m) in the first half ended 31 December 2015, down 82.8% from AUD37.71m in the previous corresponding period.
Revenue for its first half of financial year 2016 also fell by 32.2% year-on-year to AUD309.33m.
"At this stage, we anticipate market conditions will remain challenging for the remainder of FY16 and into FY17. We expect second half earnings to be significantly lower than the first half as a result of reduced Australian construction activity, the seasonal impact of the Southeast Asian monsoon period and ongoing depressed market conditions," Weber said.
Source: Seatrade Global