Dorian LPG Ltd., a leading owner and operator of modern Very Large Gas Carriers, reported today that it took delivery of the ECO VLGC Caravelle from Hyundai Samho Heavy Industries.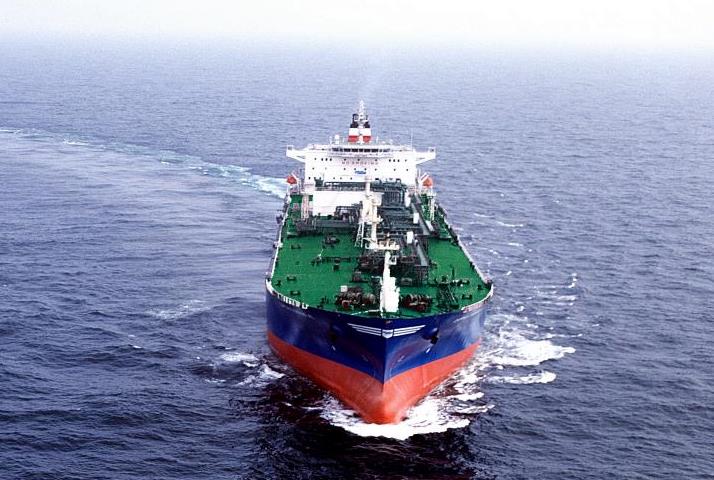 Image: DorianLPG
The Caravelle is Dorian LPG's 19th and final scheduled newbuilding delivery. The Caravelle will trade in the Helios LPG Pool. In addition, Dorian LPG announced that it recently completed the sale of the Grendon, its 5,000 cubic meter pressurized gas carrier, to unrelated Asian interests.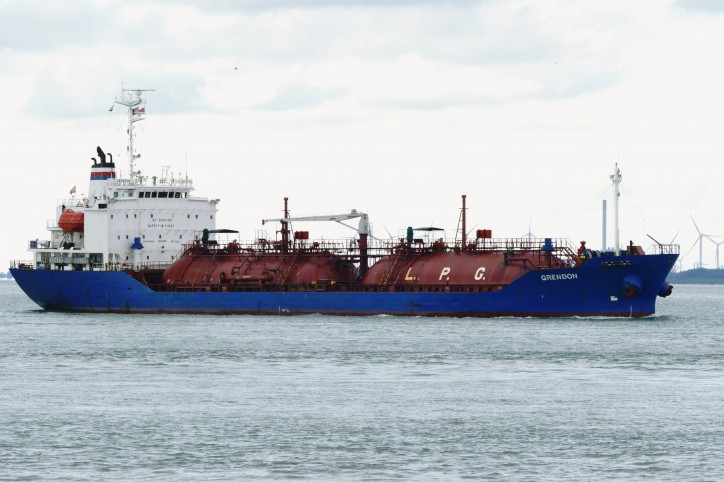 Image: Steve Greenwood
CEO and Chairman John Hadjipateras commented, "With the delivery of the Caravelle and the sale of the Grendon, our fleet is comprised solely of VLGCs and firmly positions us as a leading operator of modern Eco VLGCs focused on providing safe, reliable and trouble-free transportation."
About Dorian LPG Ltd:
Dorian LPG is a liquefied petroleum gas shipping company and a leading owner and operator of modern VLGCs. Including the newly-delivered  Caravelle, Dorian LPG currently owns and operates 22 modern VLGCs. Dorian LPG has offices in Connecticut, USA, London, United Kingdom and Athens, Greece.
Source: DorianLPG