DP World has been selected as preferred bidder for some operations at the port of Limassol in Cyprus, its operator said.
"We confirm that we have been selected as preferred bidder for aspects of the port business in Limassol," a DP world spokesman said.

"We will not make further comments until all applicable processes and necessary approvals have been concluded."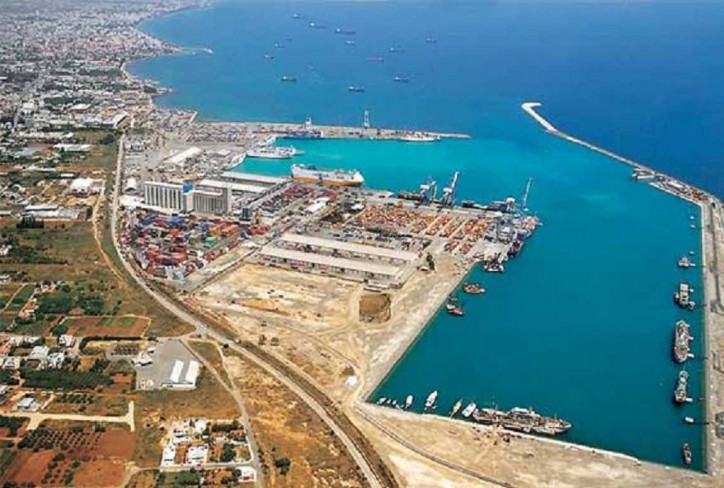 Cyprus picked a consortium of DP World's P&O Maritime subsidiary and GAP Vassilopoulos as the preferred bidder to run maritime services at Limassol Port, said Marios Demetriades, Cyprus' transport minister.
DP World this week signed two major construction contracts for its US$1.6 billion futuristic fourth terminal at Jebel Ali port.
The Dubai company, which is one of the largest ports operators in the world, awarded the contracts to Dutco Balfour Beatty and BAM International Abu ­Dhabi for the new terminal that will be built on a reclaimed island north of Terminal 2. The first phase is expected to be ready by 2018.
According to DP World, the first phase of construction alone would enable Terminal 4 to handle 3.1 million shipping containers, taking Jebel Ali Port's total capacity to 22.1 million units by 2018.
Source: TheNational