Seaspan Corporation announced yesterday that it accepted delivery of a 10000 TEU containership, the MOL Benefactor.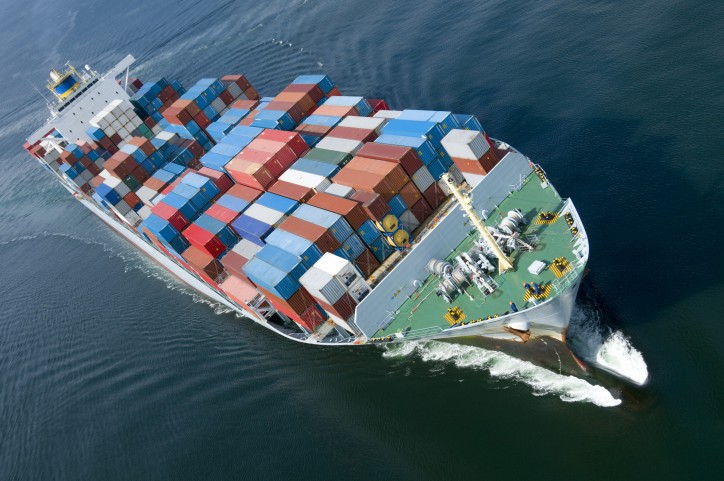 The new containership, which was constructed at Jiangsu Yangzi Xinfu Shipbuilding Co., Ltd., is Seaspan's ninth 10000 TEU SAVER design containership and first delivery in 2016. This is the 18th 10000 TEU vessel using Seaspan's fuel-efficient SAVER design constructed at Yangzijiang.
The MOL Benefactor will commence an eight-year, fixed-rate time charter with Mitsui O.S.K. Lines Ltd. (MOL). The ship is the last of a total of five 10000 TEU SAVER design vessels to be chartered by Seaspan to MOL. With this delivery, Seaspan will have nine vessels chartered to MOL. The delivery of the MOL Benefactor expands the Company's operating fleet to 86 vessels.
Seaspan provides many of the world's major shipping lines with creative outsourcing alternatives to vessel ownership by offering long-term leases on large, modern containerships combined with industry leading ship management services.
Seaspan's managed fleet consists of 118 containerships representing a total capacity of over 935,000 TEU, including 17 newbuilding containerships on order scheduled for delivery to Seaspan and third parties by the end of 2017. Seaspan's current operating fleet of 86 vessels has an average age of approximately six years and average remaining lease period of approximately five years, on a TEU weighted basis.
Source: Seaspan Corporation