General cargo vessel ABIS BERGEN stranded off fairway and ran aground shortly after 19:00 UTC on Saturday (Mar 26), while leaving Hafenbecken A, Rostock, Germany.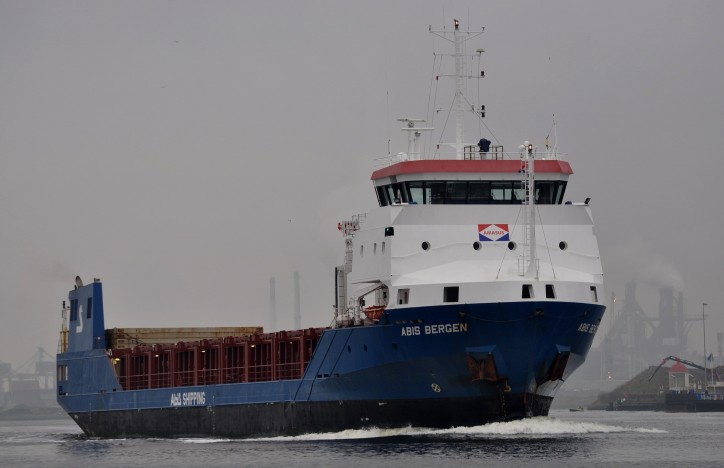 Image: Marcel Coster
Fairway was blocked and the vessel traffic restricted.
The vessel was refloated with the help of tugs and taken back to harbor to Hafenbecken B, at 07:30 UTC on Sunday (Mar 27).
Master was found to be drunk. He was detained by the police. No reports of damages yet.
Source: FleetMon