Spot rates for containers shipped by sea from Asia to Europe continue to decline on the slow pace of the European economic recovery and the sluggish flow of exported industrial products from Asia.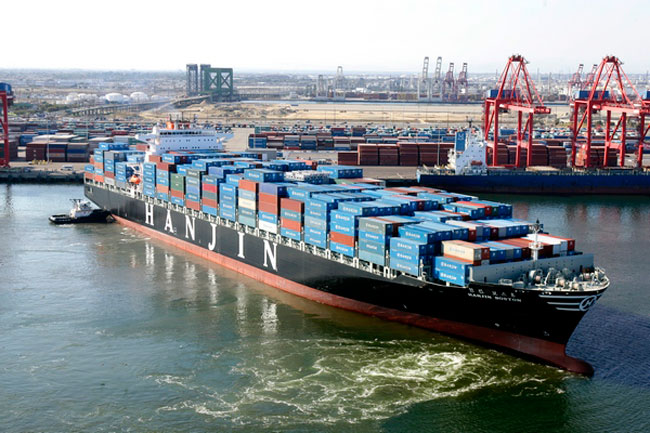 The fee per 20-foot container has ranged between $200 and $250 since late February — 80% cheaper than the recent peak in late December and well below the rate of $1,400 to $1,500 thought to be the break-even line for the shipping industry.
Shipping companies are negotiating fiscal 2016 contracts with major cargo owners, and falling spot rates are one factor dragging contract prices lower.
The equivalent of 1.37 million 20-foot containers was shipped in January, down 1.8% on the year, according to the Japan Maritime Center. Cargo volumes topped those of a year earlier for the first time in 10 months this past December but promptly began declining again.
Terrorist attacks in Europe have hurt the region's tourism industry. "If this effect ripples over to consumer spending, it could have an impact on container shipping volumes," warns Yasumi Kudo, president of the Japanese Shipowners' Association.
Source: Nikkei