During a berthing maneuver in the Elbe Port of Brunsbuttel in Germany, the Self Discharging Bulk Carrier Yeoman Bridge has slammed into the starboard side of the berthed crude oil tanker Peary Spirit.
The incident occurred in the evening of Mar 30, 2016, at 8.20 p.m local time.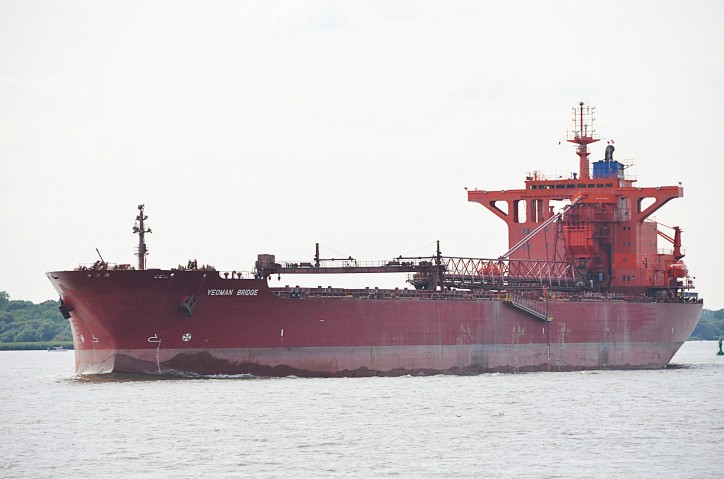 Image: Buggi Porschien
The hull of the tanker, which had come from Teesport, was breached on a length of 25-30 meters about nine meters above the water line.
The unloading operation was immediately stopped. There are no reports for oil leakage and injures.
The bulk carrier Yeoman Bridge also suffered damage above the water line.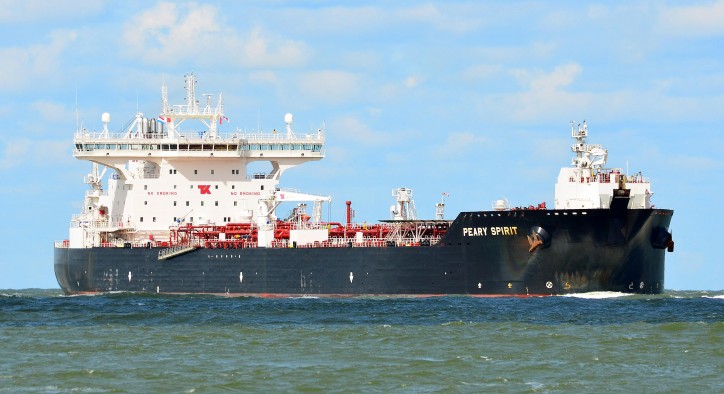 Image: Arjan Elmendorp
Source: schiffsjournal.de