Iran projected a $2.5 billion price tag to modernize its fleet of oil tankers, following the lifting of sanctions against Tehran, managing director of Iran's National Iranian Tanker Company (NITC), Ali Akbar Safaei said Saturday, Iran's Mehr News Agency reported.
Speaking at an NITC meeting, Safaei said "a five-year strategic plan as well as an investment program has been approved for the new Iranian calendar year (began March 20) which specify NITC's approach in all sectors."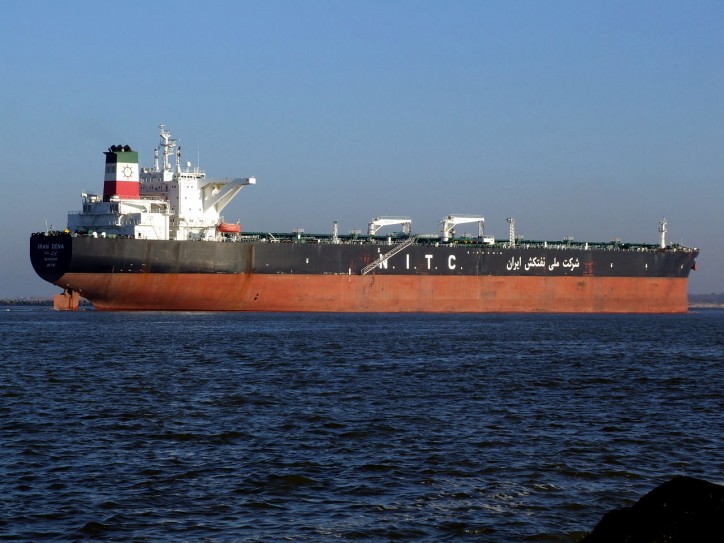 Iran has a fleet of around 70 tankers but many of them need to be inspected and regain certification to be able to ply international waters again, Reuters reported.
Safaei also said that foreign banks and financial institutions were willing to resume cooperation with NITC, making it the first Iranian company which managed to resolve the problems related to receiving finance from foreign banks immediately after the nuclear sanctions against the country were lifted this year.
The NITC chief also announced that Iranian oil tankers will be lent out to foreign companies.
An Iranian tanker carrying 1 million barrels of crude oil reached Europe for the first time since sanctions were eased against the Islamic Republic, according to reports earlier in March.
Following a landmark agreement signed in July between Iran, the U.S. and five other world powers, Iran has sought to renew business ties with the rest of the world. The agreement required that Iran end its alleged nuclear weapons program in exchange for easing of sanctions.
Reuters reported last month that two Chinese firms were pushing for multi-billion dollar deals with Iran to modernize its shipping fleet and build a high-speed railway.
Source: ibtimes