Scorpio Bulkers has continued to cull its fleet expansion with the cancellation of a newbuilding contract for a Kamsarmax bulk carrier.
US-listed bulker owner set to save $19.3m final installment costs after walking away from order. The vessel had been scheduled for delivery in April 2016.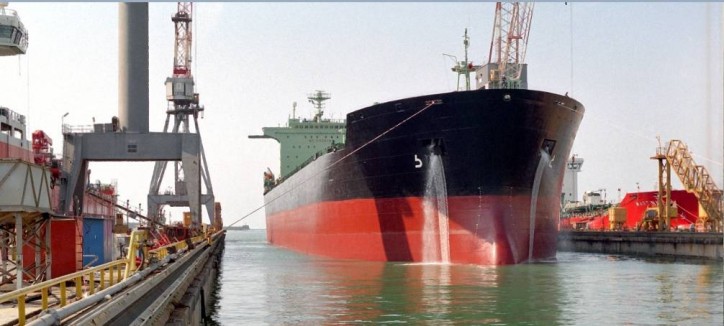 The shipowner informed it had reached agreement with as shipyard to cancel a Kamsarmax newbuilding, which had been due for delivery this month.
Scorpio Bulkers Inc. is a provider of marine transportation of dry bulk commodities. Scorpio Bulkers Inc. currently owns 33 vessels, consisting of 14 Kamsarmax vessels and 19 Ultramax vessels.
The Company also time charters-in three dry bulk vessels (consisting of one Supramax, one Panamax and one Kamsarmax vessels) and has contracted for 15 dry bulk vessels (consisting of six Kamsarmax and nine Ultramax), from shipyards in Japan and China.
Source: MarineLink