Clipper Group's vessel performance monitoring solution COACH has joined 'Green Ship of the Future' - one of the most innovative collaboration projects in green shipping solutions. It is a dedicated network of shipping companies aimed at making shipping even more environmentally friendly through innovation and technology.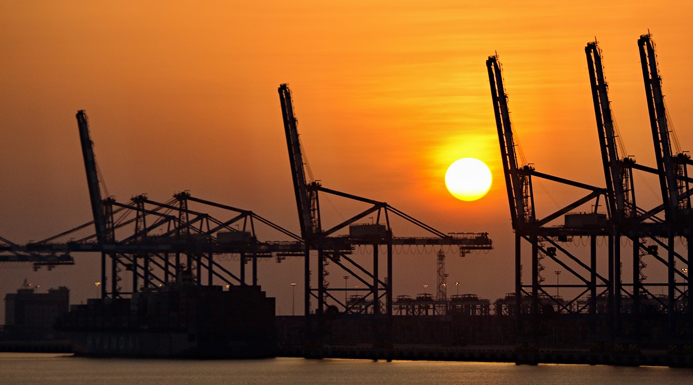 In Green Ship of the Future, COACH's main contribution will be the ability to demonstrate energy efficiency findings and operational profiles on various vessel types. For COACH, vessel performance monitoring is key, and joining forces with more than 40 global industry leaders was an easy choice.
"Together we can develop and demonstrate sustainable solutions across the shipping industry in an efficient way, while still keeping commercial feasibility in mind. We look forward to a partnership of development and innovation and tackling the sustainability task together", says Mathias Nyman Rasmussen, Senior Performance Manager for COACH.
COACH became partner in Green Ship of the Future in March 2016, joining a strong group of maritime professionals across the shipping industry. To learn about Green Ship of the Future please visit greenship.org
COACH is a vessel performance monitoring system that provides the ship operator with voyage observation and analysis on hull, propeller and engine efficiencies. The reporting and communication is kept simple with unified noon reporting and energy deviation alerts from the vessels. COACH can contribute to optimizing the fleet portfolio by identifying fuel-efficient designs and over-consuming vessels. COACH has been successfully installed on more than 325 vessels worldwide. To learn more, please visit coach-solutions.dk.
Source: Clipper