BW LPG Limited (BW LPG) has concluded a sale and leaseback agreement with Nissen Kaiun Co. Ltd. for its last VLGC newbuilding under construction at Daewoo Shipbuilding and Marine Engineering.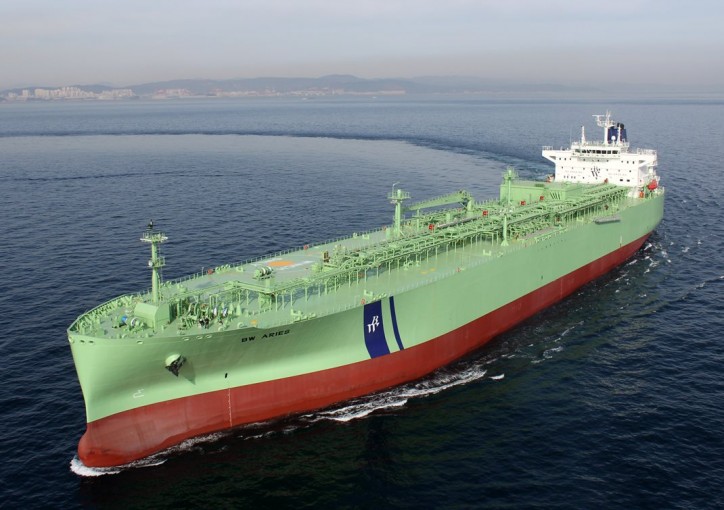 Chemical/Oil Products Tanker BW Aries - Image: BW LPG
Concurrently BW LPG Limited has also agreed to time-charter-in two VLGC newbuildings to be constructed at Mitsubishi Heavy Industries from Nissen Kaiun Co. Ltd, with deliveries expected in 2020. All three time-charter-in agreements include purchase options.
Commenting on the transaction, BW LPG CEO, Martin Ackermann said, "The benefits of the transactions are threefold: it allows us to renew our chartered-in fleet, enables us to offer our customers more flexible solutions and it further strengthens our relationship with Japan, which is one of the world's most important LPG demand centres."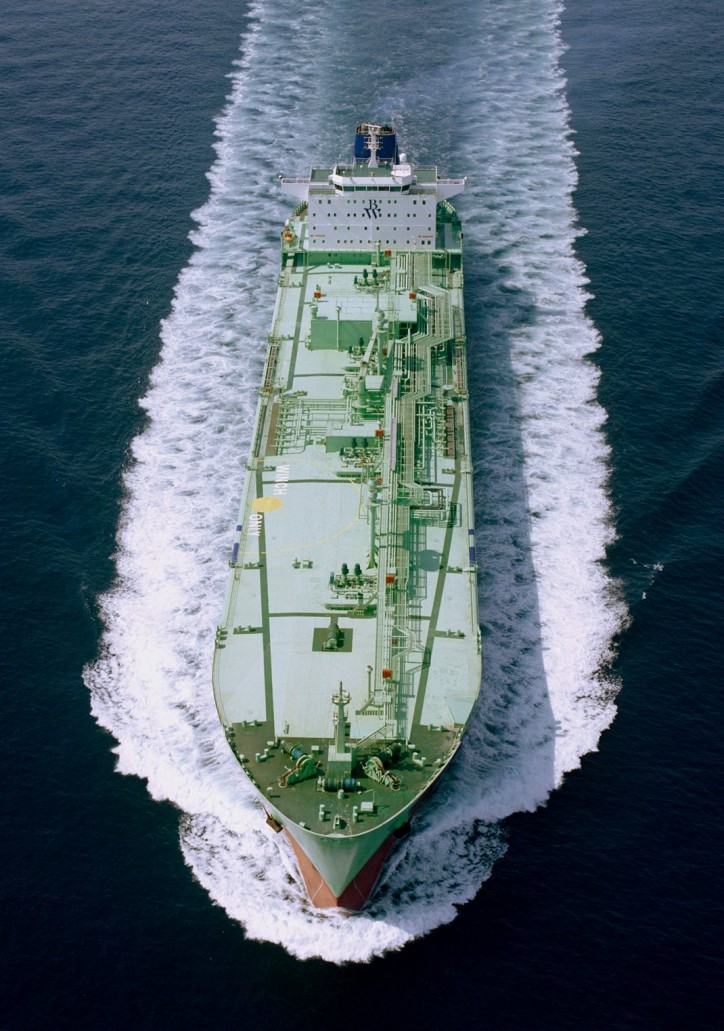 LPG Tanker BW Denise - Image: BW LPG
Source: BW LPG