The government has suggested setting up 29 port-based coastal industrial corridors across 14 coastal economic zones to boost exports and employment.
These corridors, envisaging a total investment of Rs.1 lakh crore, would provide employment opportunities to nearly one crore people and boost exports by $110 billion in the next 10 years, according to a statement from the Shipping Ministry.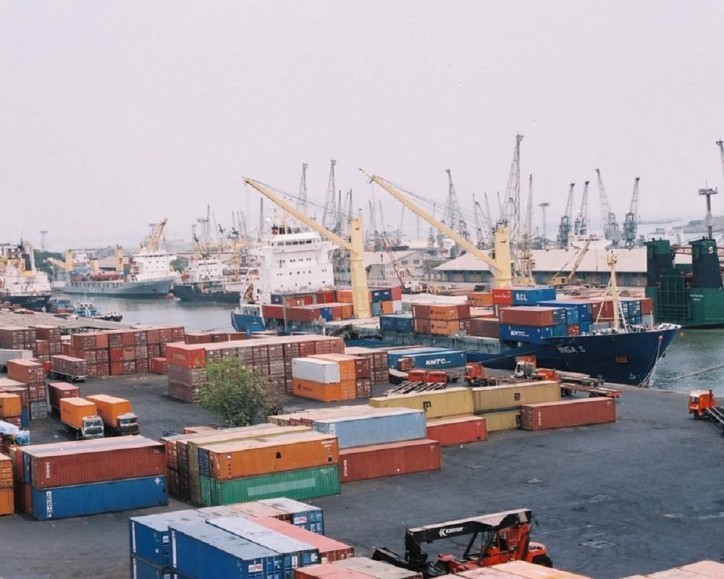 The Mumbai cargo terminal - Photo courtesy of the Mumbai Port Trust
The project is part of the National Perspective Plan 2016.
The plan contains details of Sagarmala, the government's flagship programme to promote port-led development in the country. The industrial clusters will be built near 12 major and 13 non-major ports which have surplus land for development.
Small port cities
Smart Port industrial cities are proposed to be developed at Kandla and Paradip and their feasibility reports are currently under preparation, according to the statement.
Source: The Hindu