Ailing Hyundai Merchant Marine is expected to meet with some foreign ship owners in Korea next week to wrap up negotiations on leasing fee cuts in a bid to stay afloat, the company said.
Lowering chartering rates is a crucial part of the country's No. 2 shipping line's pledges when it signed a "conditional" debt settlement agreement with its creditors in March.
"Hyundai Merchant Marine plans to invite major ship owners next week to enter the final stage of the negotiation over the chartering rates," the firm said in a press release.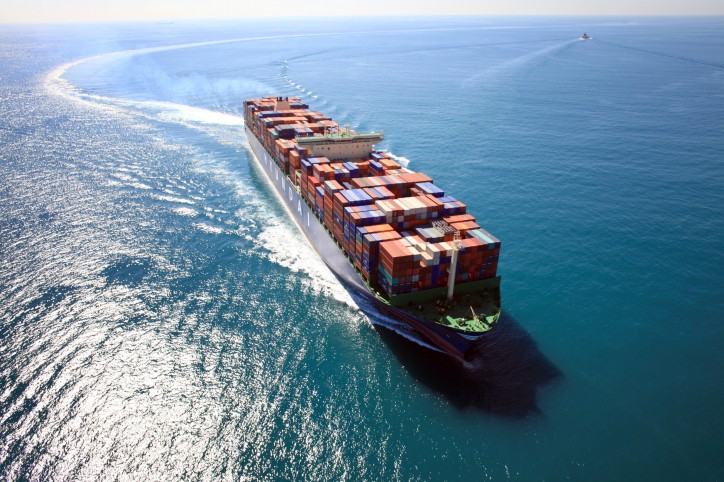 The firm said it sent out invitations to five to six ship owners that have not agreed with lower rental fees for ships, but it did not disclose the names of companies.
For the last three months, the container carrier has been trying to persuade 22 firms, including U.K.'s Zodiac Maritime Agencies, Greece's Danaos and Singapore's Eastern Pacific Shipping, aiming for a 30 percent cut in current fees.
Ship-leasing fees amounted to about 2 trillion won, a third of its total revenue, last year.
The ship owners can meet with creditors of the country's No. 2 shipping line, including the state-run Korea Development Bank and officials from Korean financial authorities, upon request, it added.
The creditors and the government have urged Hyundai Merchant to wrap up the negotiations by May 20, threatening to put it under court receivership if it fails to produce tangible outcomes.
"Through the meeting, Hyundai Merchant Marine will complete the reduction process in the chartering fee and finish the adjustment of the company's non-secured debts by the end of May," the company said.
Source: Yonhap News