On Monday, May 16, in South Korea, the JSC "Latvian Shipping Company" subsidiary "LSC Shipmanagement" Ltd (LSCSM) supplemented the fleet under its full technical management with a newly built ship Elandra Oak.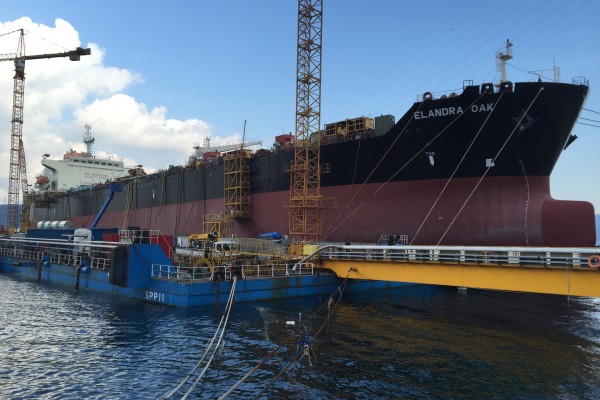 The new tanker is intended for transportation of oil and chemical substances. Her total length is 183 meters and deadweight – 49'999 tons.
Chairman of the Management Board of JSC "Latvian Shipping Company" Robert Kirkup commented: "LSCSM is adding a third vessel to the fleet under its technical management this year, which is a proof of not only how highly the company is evaluated among ship technical manager companies worldwide, but also especially highlights the high professionalism of our crew and ship management teams. The addition to the fleet is an important event, as it allows the company to increase its number of workplaces both ashore and onboard."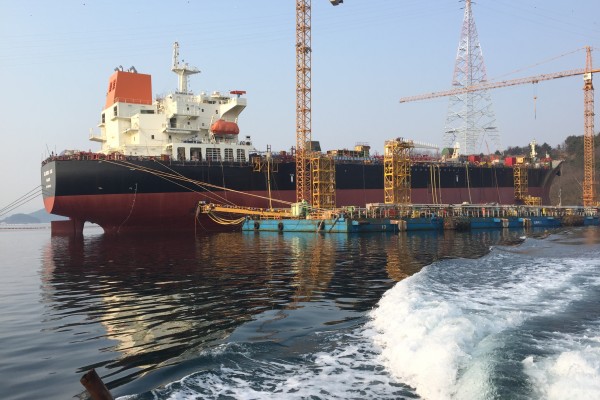 Tanker Elandra Oak is the third new vessel of LSCSM built by a shipbuilding company in South Korea called SSP SHIPBUILDING.
The first of the three vessels Elandra Spruce was received on January 11, in turn, the second vessel Elandra Palm – on April 8.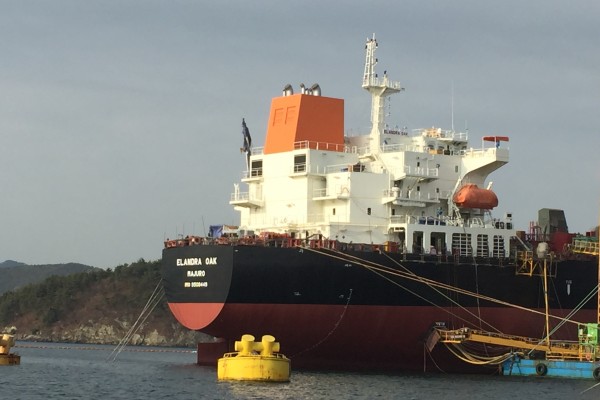 Source: LSC Shipmanagement