Qatargas Operating Company Limited (Qatargas) agreed with Japan's newly established JERA Co. Inc. on the first spot Liquefied Natural Gas (LNG) cargo purchase under the newly executed Master Sales and Purchase agreement between the two companies.
JERA is a recently formed joint venture between two of Japan's largest power utility companies —Chubu Electric Power Co. Inc. and TEPCO Fuel & Power, Inc. The spot cargo was delivered onboard the Q-Flex LNG Vessel, Al Ruwais, to the Futtsu LNG Terminal in Tokyo Bay on 13th May, 2016.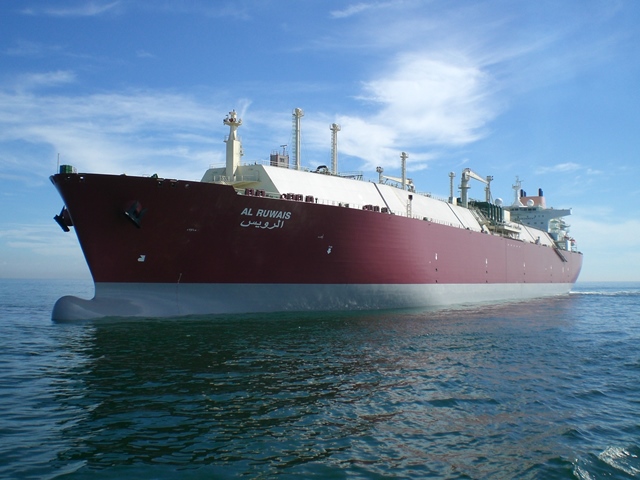 Chubu Electric and TEPCO Fuel & Power are Qatargas foundation buyers, with the first LNG cargo having arrived in Japan in 1997. With JERA's inception, Qatargas will deliver a total of nearly seven million tonnes per annum of LNG under long-term supply contract to this new entity.
Japan continues to be the world's largest importer of LNG. In 2015, Qatargas delivered a total of 14.6 million tonnes of LNG to Japan.
This latest LNG delivery represents Qatargas' strong commitment to its Japanese partners and reinforces Qatargas' position as the World's Premier LNG Company with a commitment to providing safe and reliable supplies of LNG to every part of the globe.
Source: Qatargas