The National Shipping Company of Saudi Arabia (Bahri) announced on Thursday the delivery of the fifth MR ship, STI Powai, from Scorpio Tankers.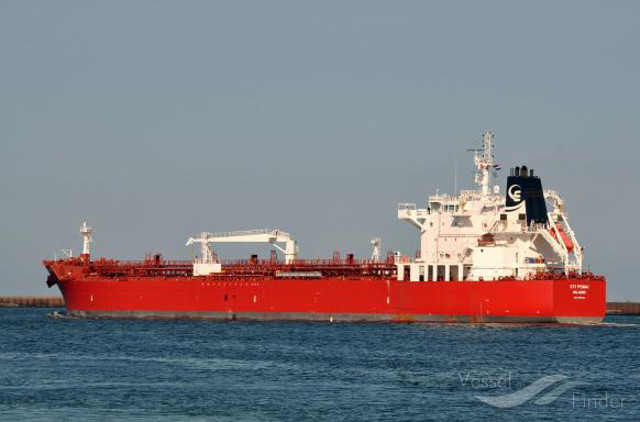 Chemical/Oil Products Tanker STI Powai - Image: Marcel Coster
Earlier this year, the National Chemical Carriers (NCC),a subsidiary 80% owned by Bahri, signed a Memorandum of Agreement (MoA) with Scorpio Tankers to purchase five second hand MRs ships built in 2014 at Hyundai Mipo Dockyard in South Korea.
The ownership of STI Powai, which was renamed to NCC Bader, was transferred to NCC on May 26, 2016.
The financial impact of this ship is expected during the second quarter of 2016.
Related news: Bahri signs MoA to purchase five second-hand Medium Range tankers for US$166mln
Source: Bahri