An unusually large number of oil tankers were seen moored off the east coast of Singapore amid trader expectations that the nearly two-year low in crude oil prices was set to rebound, according to an epa journalist on the scene.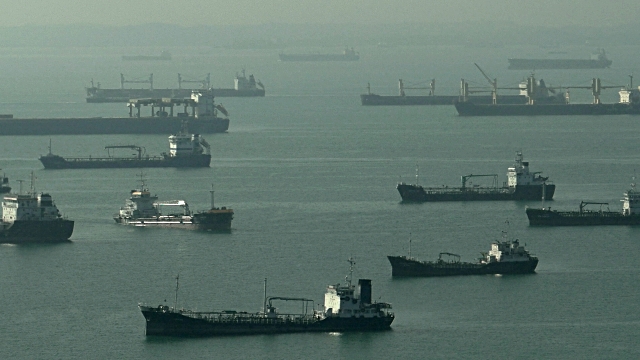 An estimated 40 tankers carrying about 47.7 million barrels of oil were seen parked off the coast of the major oil refining hub.
The large traffic of ships had turned the Straits of Malacca, a key international shipping lane, into an "unprecedented parking lot of ships," reported financial blog Zero Hedge.
The use of the ships as floating storage facilities, which costs tens of thousands of dollars per day, instead of transporting the oil for sale could be interpreted as an expectation that low oil prices will rise in the near future and thus cover the costs of storage, local community news service Mothership.sg reported.
The image below shows all tanker vessels waiting for loading or leaving Singapore sea area: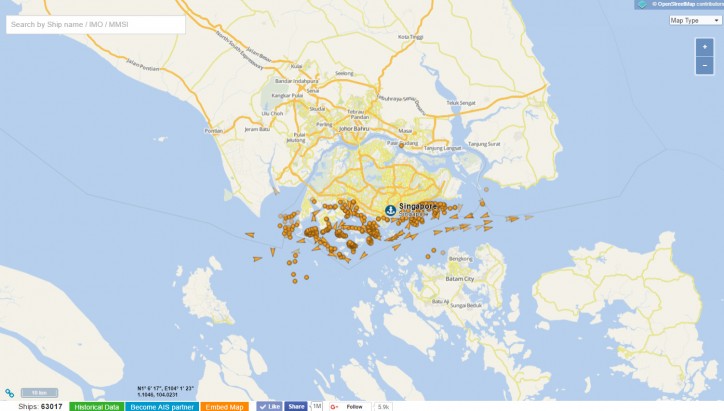 Source: Latin America Herald Tribune