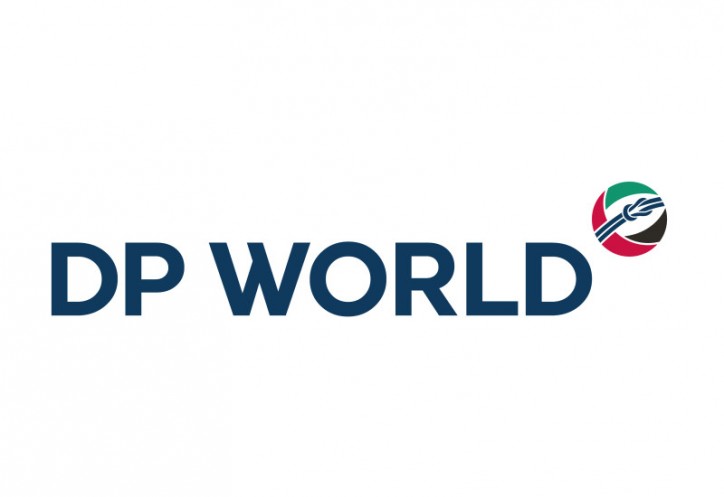 DP World raised $1.2 billion in a new 7-year sukuk to be listed on the NASDAQ financial exchange in Dubai. The issue of the sukuk, an Islamic financial certificate, similar to a bond in Western finance, received strong investor interest and was two times oversubscribed, receiving more than $2 billion in bids.
The funds raised in the issue would be used to fund the company's ongoing global expansion, Chairman and CEO Sultan Ahmed bin Sulayem said.
"We have taken advantage of attractive market conditions to successfully execute the first tender offer in the region and issue a new sukuk to drive our ongoing growth strategy."
The issue follows the recent refinancing of over $1.1 billion of an existing $1.5 billion 2017 sukuk. The new sukuk was priced at a fixed coupon rate of 3.91 percent maturing in 2023 and will be dual listed on the London Stock Exchange.
DP World invested $5.4 billion in terminals over the course of 2015, including $4 billion in acquisitions. The group continues to look for new investment opportunities and is particularly interested in Latin America and Africa, bin Sulayem told JoC.com in a recent interview.
"Our balance sheet remains strong and we have the ability to fund projects should they become available at attractive rates and meet our return targets.

Latin America and Africa are of particular interest due to their relatively low container capacity and we believe they offer strong long-term growth potential."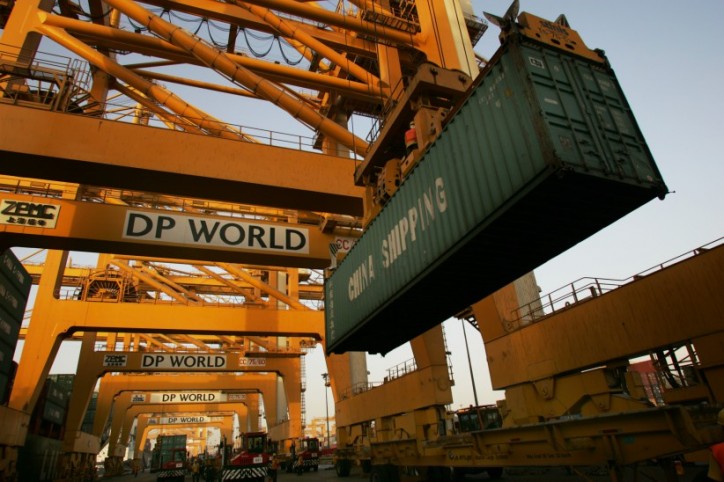 Earlier this year DP World announced the set-up of 'DP World Russia,' a joint venture that is expected to invest over $2 billion in upgrades to Russian ports. The expects new investments in India to top $1 billion in the coming years, on top of the $1.2 billion it has already invested in the country.
DP World handled 15.5 million TEU across its global terminals in the first quarter of 2016, a rise of 3.7 percent on the same period last year. The group handled a total of 61.7 million TEU in 2015, with gross volumes growing 3.0 percent on a reported basis and 2.4 percent on a like-for-like basis.
DP World announced a good financial performance in 2015, with revenues up 16.3 percent to $3.97 billion and net profit up 30.7 percent to $883 million, driven primarily by the acquisition of Economic Zones World.
Excluding the acquisition, revenue was up 5.6 percent with container revenue up 4.9 percent because of volume growth of 2.7 percent to 29.1 million TEU and an increase of 3.2 percent in revenue per container.
Source: JOC