China COSCO Shipping has won the draw for the first transit through the Expanded Panama Canal during the waterway's inauguration on Sunday, June 26, 2016.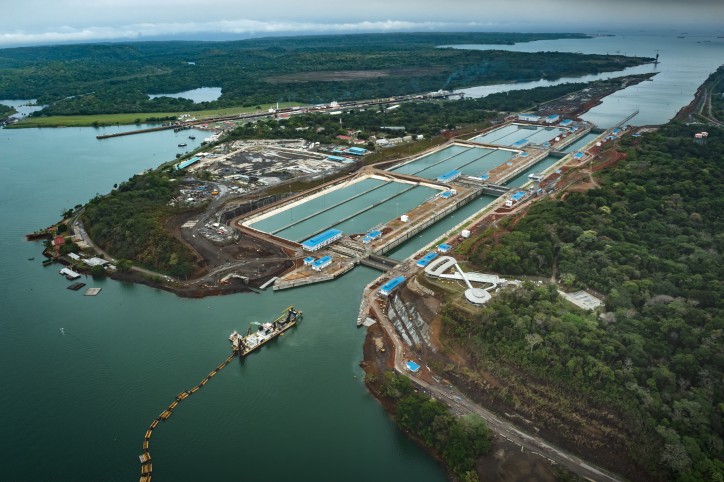 The shipping line's container vessel Andronikos (or COSCOSHIPPING PANAMA as currently reported by AIS) will be making the inaugural transit. The vessel, which has a maximum capacity of 9,400 TEUs, is 8.25 meters in beam and 299.98 meters in length.
In addition, more than 100 Neopanamax ships have already made reservations for commercial transit through the new locks, which will begin on June 27, 2016, following the historic inauguration.
More information about the event please find in the video below:
Related News: China COSCO Shipping Vessel Wins Draw to be First to Transit Through the Expanded Panama Canal