Glomar Offshore, based in the Netherlands has secured a long term and a summer season contract for its ERRV vessels.
According to the Monday's statement, as the O&G drilling activity in the Netherlands diminished the Company has transferred its NOGEPA stand by vessels into UKOG ERRV's. As a result of that and a winning tender strategy Glomar has secured one 3 year charter with 3 years of options.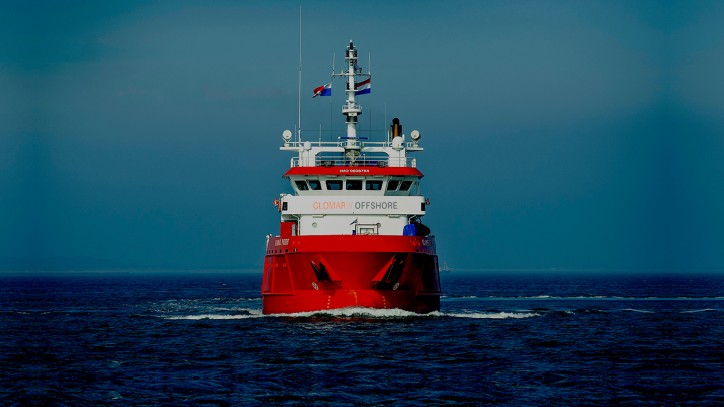 Glomar offshore tug/supply ship Glomar Pride - Image: Glomar Offshore
"We are proud to see that our strategy towards the UKOG ERRV sector is materializing, and believe that we can further grow into this market", said Chief Commercial Officer, Glomar Offshore, Mark van der Star.
Source: Glomar Offshore