The Royal Navy's Fleet Flagship HMS Ocean makes her way out of Devonport to take part in a huge multinational NATO exercise in the Baltic Sea.
Exercise Baltops is an annual workout which tests the 16 allied and partner maritime nations taking part.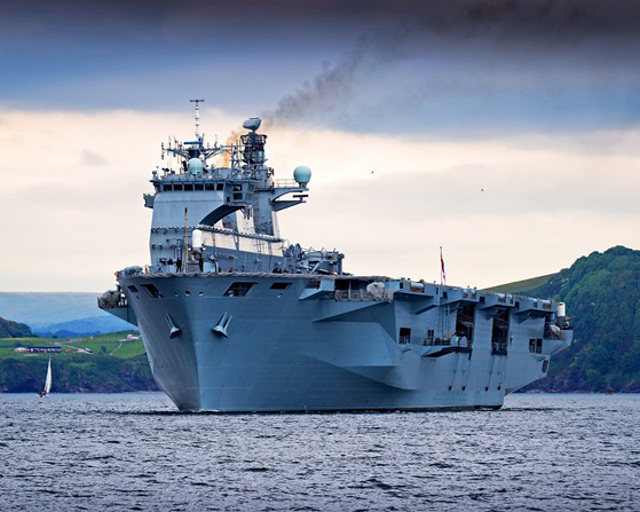 The helicopter carrier will be taking part in one of the largest exercises in northern Europe, which aims to assure nations of NATO's commitment to the security and stability of the Baltic Sea region.
Baltops has run for more than 40 years and includes anti-air, anti-surface, anti-submarine and mine countermeasures warfare as well as amphibious landings.
Source: Royal Navy