North Atlantic Drilling Ltd. (NADL) refers to the press release on December 3, 2015 which announced a standstill agreement for delivery of the semi-submersible drilling unit, the West Rigel ("the Unit").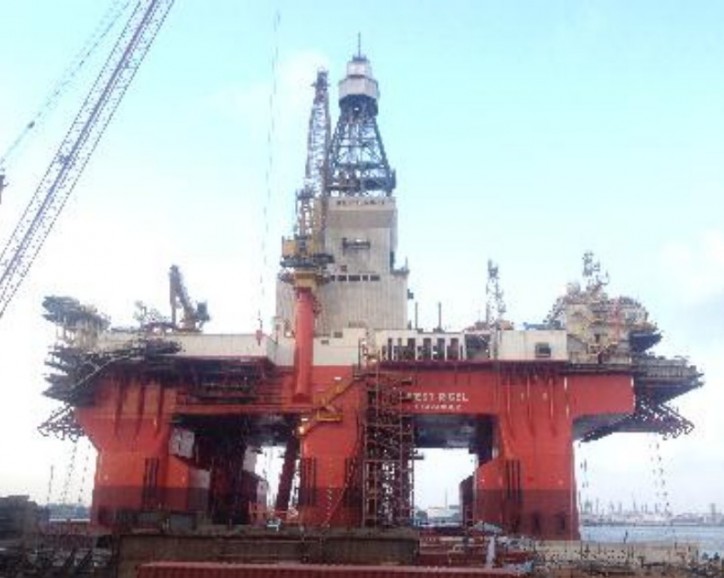 Today the Company announces a second amendment has been agreed with Jurong Shipyard Pte. Ltd. (Jurong), which extends the standstill period by a further three months to September 2, 2016.
The extension of the standstill period allows the parties to continue to explore commercial opportunities for the Unit. In the event no employment is secured for the Unit and no alternative transaction is completed, the Company and Jurong will form a Joint Asset Holding Company for joint ownership of the Unit, to be owned 23% by the Company and 77% by Jurong.
Source: Seadrill