Zambia is Karpowership's first cross-border project. In November 2015, Karpowership was awarded to supply electricity to land-locked Zambia via cross-border interconnection lines through Mozambique and Zimbabwe.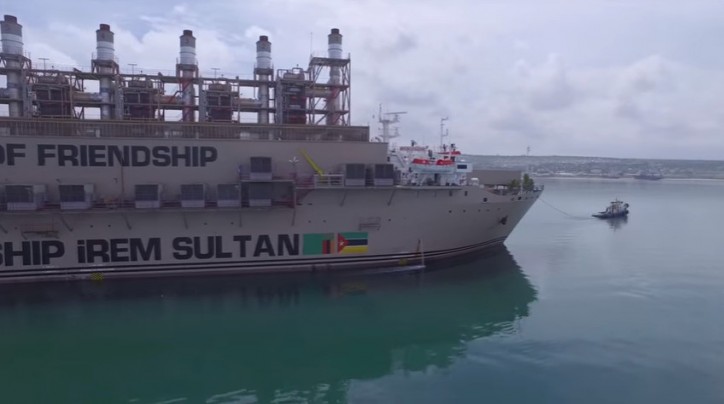 This economically critical electricity is delivered working in partnership with Mozambique's and Zambia's national utilities, Electricdade de Mozambique (EdM) and ZESCO.
The Powership started delivering electricity in March 2016, within four months from contract signing. The contract is to initially supply 100 MW of base load power, with an option to extend up to 200 MW in 2016.
Related news: Turkish power ship to supply electricity to Zambia
Source: Karadeniz