Singapore-based offshore marine company Otto Marine Limited announced on Tuesday (Jun 9) that its wholly-owned subsidiary, PT Batamec (Batamec) has secured a shipbuilding contract worth USD14 million for 6500-DWT product tanker from an Indonesian stated-owned enterprise.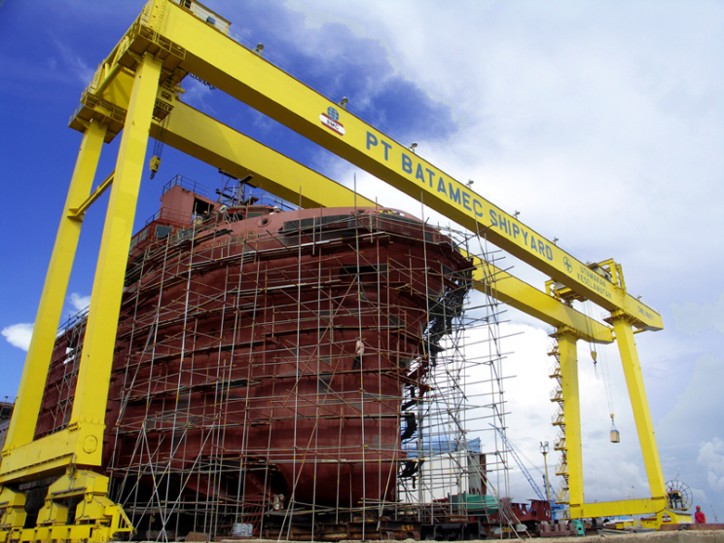 Image courtesy: Batamec
The tanker, which will be operated in the waters of Indonesia, is expected to be delivered in 2Q2018. The Contract is expected to have positive contribution to the consolidated earnings per share or consolidated net tangible assets per share of the Company and the Group for the financial years ending 31 December 2017 and 31 December 2018 respectively.
Source: Otto Marine