Jinhui Shipping has sold a 16-year-old, 50,786-dwt dry bulk carrier to UAE-based Al Khalejia Aggregates FZE at a price of $3.4m, leading to a book loss of some HKD33m ($4.25m).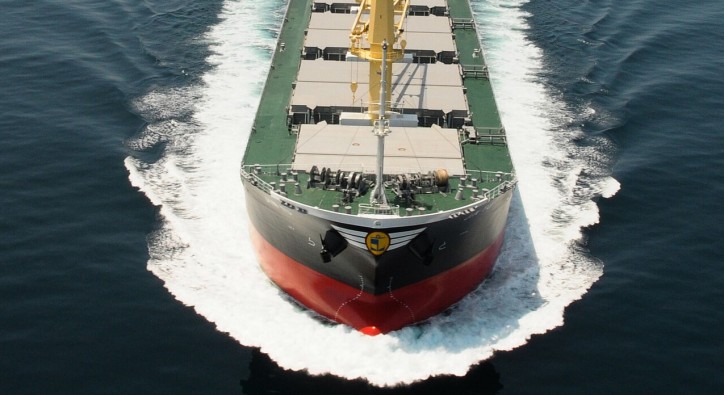 The bulk carrier has been owned by Jinhui Shipping since 2000 and its net book value as at 31 March 2016 was approximately HKD58.57m.
Jinhui Holdings, parent firm of Jinhui Shipping, announced to the Hong Kong Stock Exchange that the supramax, Jin An, will be delivered to the buyer between 15 July to 31 August this year.
Jinhui Holdings said the group intends to use the net sale proceeds for the repayment of vessel mortgage loan and as general working capital.
"The directors believe that the disposal will enable the group to enhance its working capital position and to strengthen its liquidity, and optimise the fleet size through this ongoing management of asset portfolio," it stated.
Jinhui Shipping currently owns two Post-Panamaxes, two Panamaxes, 29 Supramaxes including Jin An, one Handymax, and one Handysize.
Al Khalejia Aggregates is principally engaged in trading in building and construction materials, ships and boats.
Source: Seatrade Maritime