Chemical and product tanker Venezia D caught fire at Port of Kaliningrad, Russia. The vessel loaded with 5400 tons of soya oil was docked at Terminal SOYA in Svetliy port, but one of the diesel generators inflamed after overheating. The fire spread to the whole engine room of the chemical and product tanker Venezia D, but crew was unable to get control over it.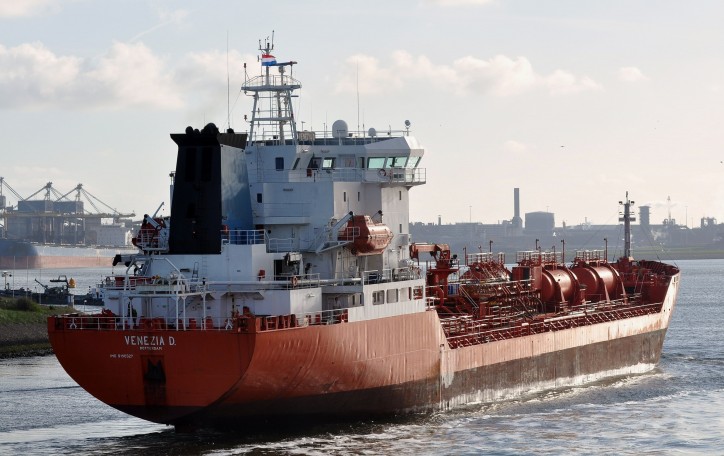 Image credit: Marcel Coster
At the scene of the incident were dispatched two tugs and nine firefighting teams from the port, who succeeded to extinguish the flames in about an hour. There are no sufficient damages to the vessel's hull and superstructure, but the engineering is out of order until further inspection.
The local authorities started investigation for the root cause of the incident. During the fire there were no injured people and no leaks. The ship will be resumed to return in operation after special survey.
The chemical and product tanker Venezia D (IMO: 9150327) has overall length 117.00 m, moulded beam of 19.00 m and maximum draft of 7.92 m. The deadweight of the vessel is 10,127 DWT and the gross tonnage is 6,875 GRT. The chemical and product tanker was built in 1998 by Cantiere Navale de Poli in Italy. The owner and operator of the vessel Venezia D is Netherlands company Maritime Performances.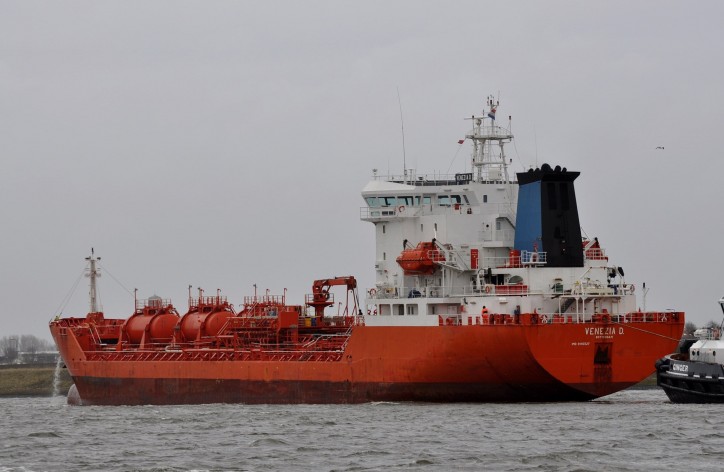 Image credit: Marcel Coster
Source: maritimeherald.com