The suezmax tanker Bouboulina was hit by pirates yesterday morning in the Gulf of Guinea to the southwest of the Abgami Offshore Terminal. The ship had departed the terminal and was en route to Brazil when the armed pirates struck. They boarded the ship and the crew retreated to the vessel's citadel. When the crew came out, the pirates had left having ransacked much of the accommodation block.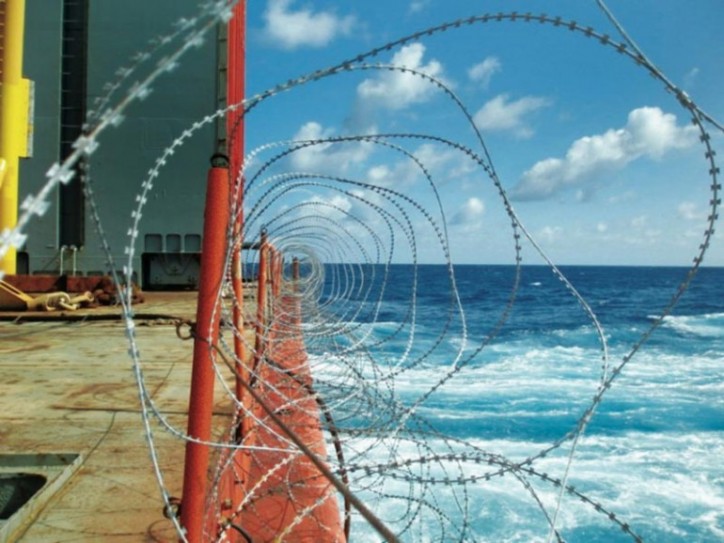 This is the first reported attack in this area of the Nigerian EEZ since the Harley was attacked on May 7. The two-month break in piracy followed a series of kidnappings of crew for ransom by heavily armed gangs.
Commenting on the news, Mike Edey, head of operations at UK firm, Dryad Maritime, told: "The majority of attacks far from shore this year have involved just one speedboat, this incident could reflect a change in tactics by the pirates, and a return once again to attempts to kidnap crew. Further attacks in this immediate area are expected."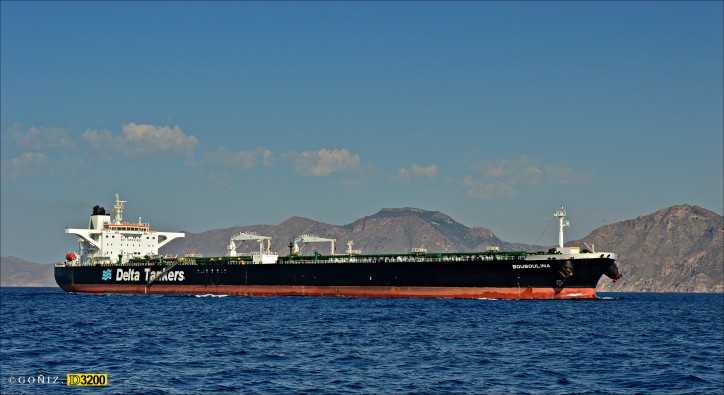 Dryad Maritime is advising all vessels operating within 90 nautical miles of the terminal to do so at a heightened state of alert. "Attention should be paid to the approach and intentions of small local craft," Edey said.
Source: splash247.com