Workers at eight of South Korea's largest shipyards will go on strike on July 20 as a protest to the ongoing restructuring of the sector, which has seen thousands of staff made redundant this year.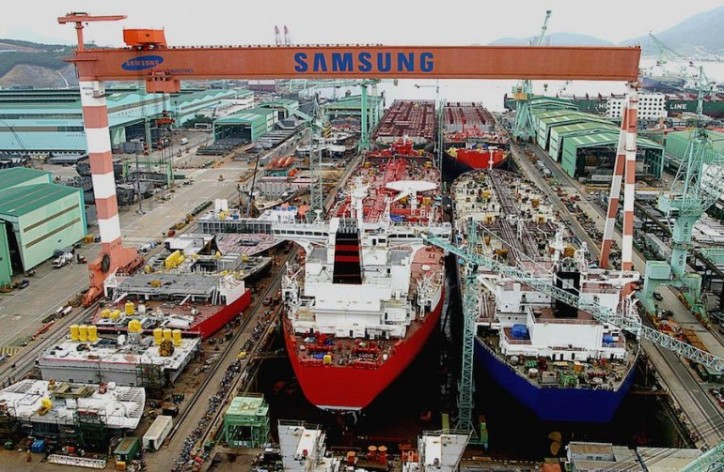 "Until now we have demanded that [shipbuilders] should stop restructuring that passes the blame to the labourers," a coalition of shipbuilding unions said yesterday. "We have patiently tried to seek a peaceful resolution, but we realized that an all-out strike is the only way to defend the shipbuilding industry and our jobs."
Strikes at Korean yards are becoming more common as anger grows at senior management and the government over the handling of the downturn. South Korea has one of the most militant set of unions in Asia, with strikes a common form of protest across all industries.
Workers held a sit-in strike at Samsung Heavy's Seoul office yesterday, a second strike at Samsung this month.
"The [shipbuilding] companies, along with creditor banks, should make bone-crushing efforts to revive their businesses," South Korean President Park Geun-Hye said in a speech last month. "If we don't carry out a bold restructuring by downsizing the overgrown workforce and cutting costs, the future of not only the shipbuilders but also the whole economy will be in jeopardy."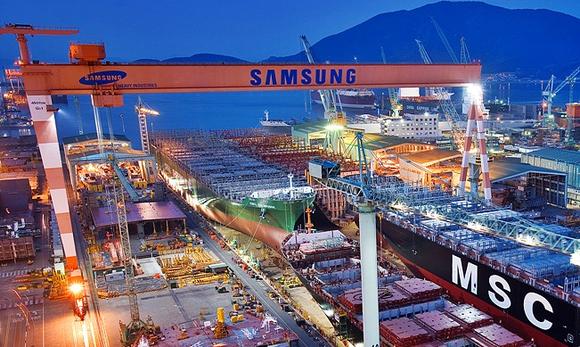 Source: splash247.com