Daewoo Shipbuilding & Marine Engineering Co. (DSME), the world's second largest and financially-strapped shipbuilder, won an order worth around 200 billion won ($179 million) to build two oil tankers for Singapore-based BW Group. BW Group has agreed to pay 30 percent in advance payment per ship, higher than the industry average of 10 to 20 percent.
According to the financial and shipbuilding industry on Sunday, DSME signed a deal with BW Tankers, subsidiary of BW Group in Singapore last Friday to construct two 318,000-ton very large crude carriers (VLCCs). DSME President Jung Sung-leep and BW Group CEO Carsten Mortensen attended the signing ceremony.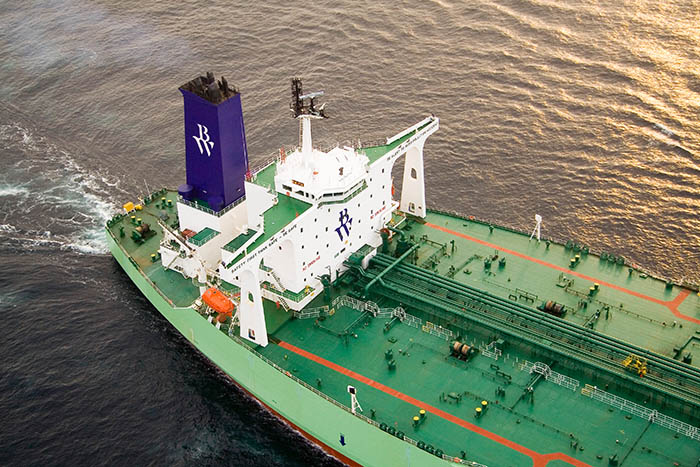 BW Group is an international maritime group founded in 2003 through a merger of Norwegian shipping group Bergesen and Hong Kong's World-Wide Shipping. The company has ordered more than 60 vessels from DSME so far including two liquefied natural gas (LNG) carriers valued at around $400 million last year.
The two VLCCs that DSME will supply to BW Group by 2018 were reportedly priced at almost $90 million, higher than the average market price of $85 million.
It also agreed to pay an advance payment of 30 percent and the rest according to construction progress.
A source from the shipbuilding industry said that Korean shipbuilders must win orders through their building competitiveness now that their balance sheet no longer can afford to build below the cost.
Source: Pulse