Last week the capesize bulker MV Voyageurs discharged at the Port of Iskenderun in Turkey. The unload was performed with support of the 5,500 tons trans-shipper ISKEN. Check out some of the photos below: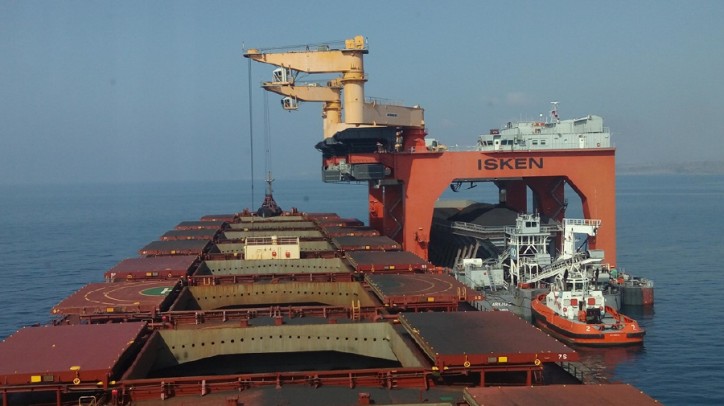 MV Voyageurs discharging in ISKEN - Image courtesy: Teekay
The 2005 built, 177,033 DWT, MV Voyageurs, came under Teekay Australia's management on July 2015 at Zhoushan shipyard, China. The cape bulker was the third CarVal owned vessel managed by Teekay Australia after RS Iron Range and Maka Franz.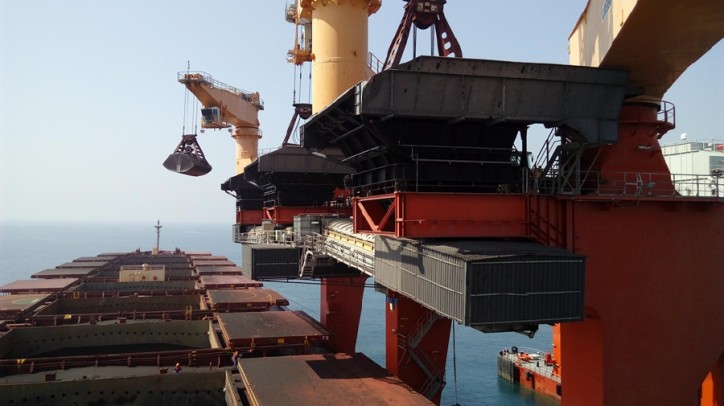 MV Voyageurs discharging in ISKEN - Image courtesy: Teekay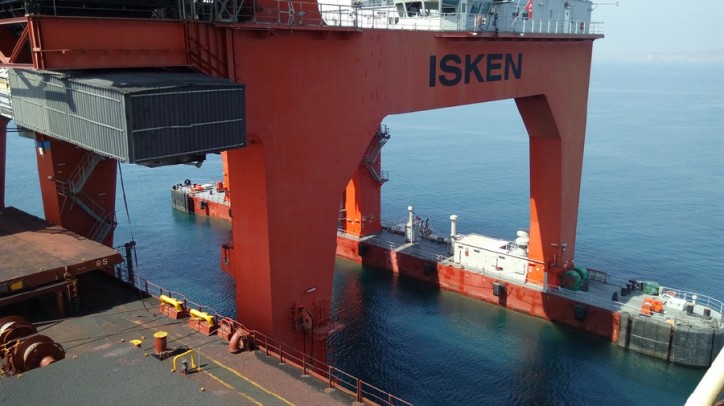 Closeup – MV Voyageurs discharging in ISKEN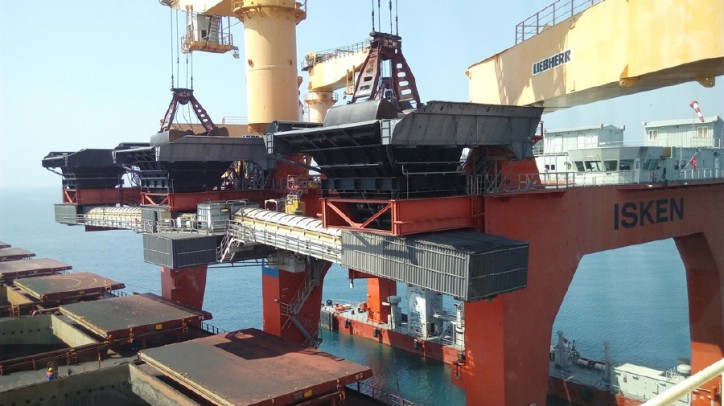 Trans-shipper ISKEN
Source: Teekay