Vard Holdings Limited (VARD), one of the major global designers and shipbuilders of offshore and specialized vessels, announced yesterday that it has secured a contract for the design and construction of three Module Carrier Vessels for Kazmortransflot (KMTF). The contract win was previously disclosed on 29 July 2016.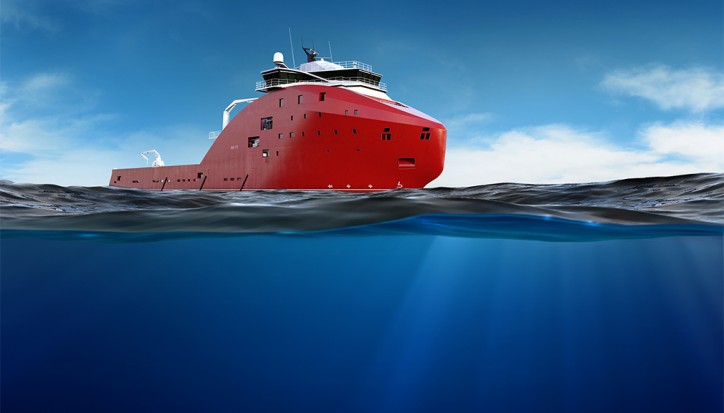 Image for representative purposes only - Photo courtesy: VARD
The vessels, of VARD 9 28 design, will be operated by KMTF through a consortium led by Blue Water Shipping. The vessels, measuring 113 by 22 meters, are designed for transport in the Caspian Sea.
All three vessels will be built at Vard Braila in Romania. Delivery is scheduled between 3Q 2017 and 1Q 2018. The aggregate contract price is approximately USD 70 million.
VARD CEO and Executive Director Mr. Roy Reite commented, "We are pleased to welcome Kazmortransflot as a new customer to VARD, and look forward to the cooperation in this exciting project. Our shipyard in Braila has unique experience in building vessels for Kazakhstan and the Caspian Sea, and this new contract further underlines our long-term commitment to the region."
The National Maritime Shipping Company "Kazmortransflot" is the National Maritime Carrier of the Republic of Kazakhstan. Its mission is to further develop a national merchant marine and service fleet to ensure safe, reliable and cost-effective maritime transport, both in the Caspian region, and outside the Caspian Sea water area.
Source: VARD