Hyundai Merchant Marine Co Ltd (HMM) will deploy 13 or more of its ships to Hanjin Shipping's two exclusive routes before Sept. 7, South Korea's top financial regulator said on Thursday.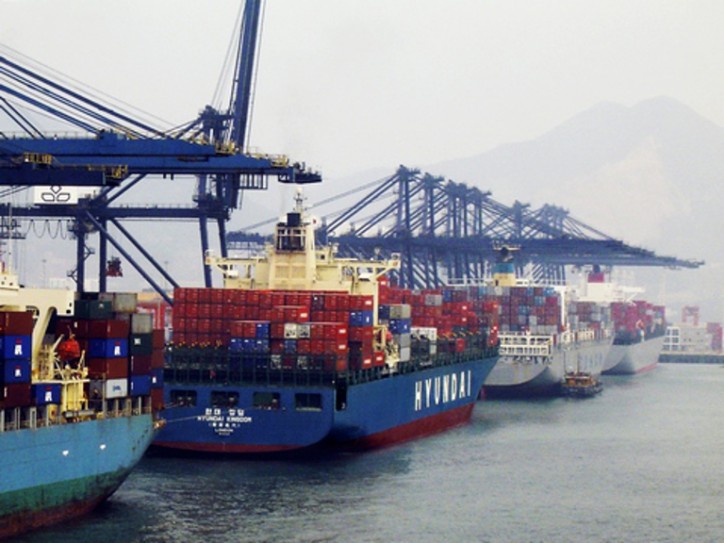 Hyundai Merchant Marine will offer a "reasonable" shipping rate to ease the burden of increases in freight costs for South Korean firms, the Financial Services Commission said in a statement.
Hyundai Merchant Marine is currently in creditor-led debt restructuring but its banks may consider providing it with fresh funding, the regulator added.
Hanjin Shipping filed for court receivership on Wednesday after losing the support of its banks.
Source: Reuters