In late September 2016, South Africa Europe Container Service (SAECS) will be adding another call on Rotterdam to its schedule. This will make Rotterdam both the first and last port of call on this route, and will shorten the service's Rotterdam-South Africa transit times by no less than six days. Under the new schedule, it will take SAECS's vessels a mere 18 days to travel to Cape Town.
"This is a welcome development," says the Port of Rotterdam's Logistics Manager Matthijs van Doorn. "It will make Rotterdam the port with the shortest transit times to South Africa. After Rotterdam, SAECS's ships only make one more stopover: the Spanish port of Algeciras. This increases reliability. Both aspects are tremendously important to Germany's automotive and chemical sectors. In other words: yet another reason to opt for Rotterdam."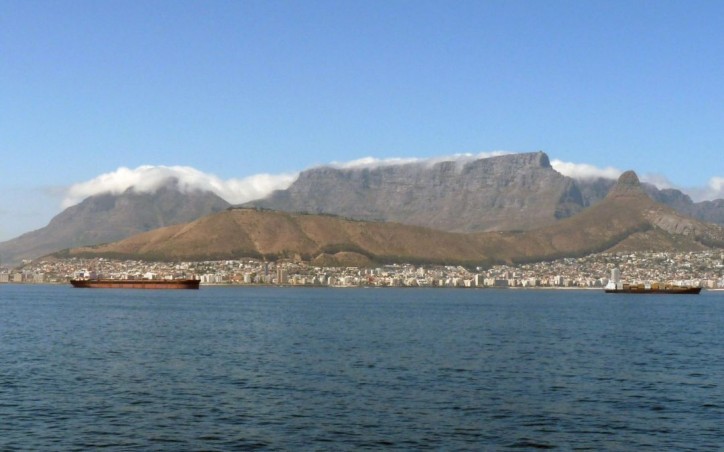 First and last port of call
SAECS – a collaboration between the shipping companies Safmarine, Mitsui OSK Lines, Deutsche Afrika-Linien and Maersk Line – maintains a scheduled service between Europe and South Africa. On SAECS's southbound route, Rotterdam is the final port of call in Western Europe before the vessels travel to Africa. And on the itinerary starting in Africa, Rotterdam is the first port of call in Europe. In other words: whichever way the cargo is heading, shipping via Rotterdam is the shortest and most attractive option.
Other ports
Other ports on SAECS's schedule include Ngura, Durban and Port Elizabeth in South Africa. In Europe, its vessels call on Bremerhaven and London Gateway.
Source: Port of Rotterdam