Avance Gas Holding Ltd (OSE: AVANCE) announces that agreement has been reached for the sale of the LNG carrier Gaea, with delivery and payment in December 2016.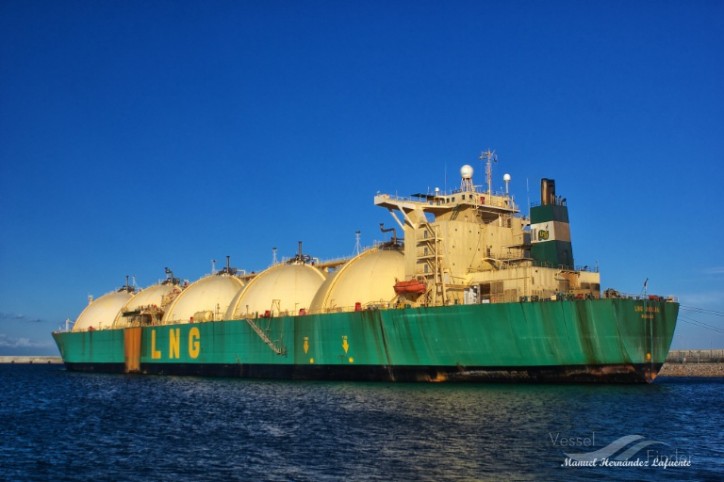 LNG Tanker Gaea ( previously named LNG Abuja) - Image courtesy: Manuel Hernández Lafuente
The sale proceeds correspond to the book value and will generate approximately $13.3 million in net cash proceeds, further strengthening the company's liquidity position.
The 1980-built 126,530-cbm LNG carrier Gaea, previously named LNG Abuja, is owned by Stolt-Nielsen that has a stake in Avance Gas and it is tipped to be "awaiting conversion", according to GIIGNL's 2016 report.
Avance Gas operates in the global market for transportation of liquefied petroleum gas (LPG). The Company is one of the world's leading owners and operators of very large gas carrier (VLGC), and operates a fleet of fourteen modern ships.
Source: Avance